Keto Egg Fast Tracker and Planning Tools
I've assembled a few tools here to help you in your Egg Fast Tracking as well as meal planning.
There is the Egg Fast grocery list, the basic rules and the Egg fast Tracker app for Android and iPhone.
There is also the printable egg fast tracker for pen and paper people like me!
I hope this is helpful to you!
Free Printable Egg Fast Tracker, Rules and Grocery List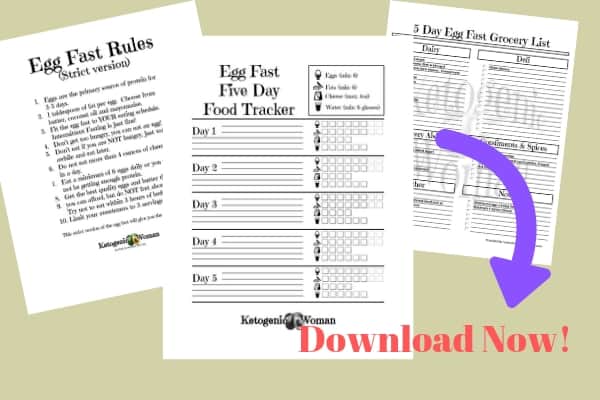 [elementor-template id="5694″]
Free Egg Fast Tracker Apps for your tablets and phones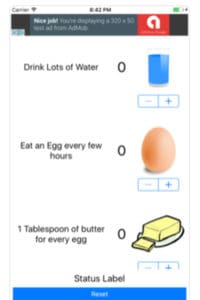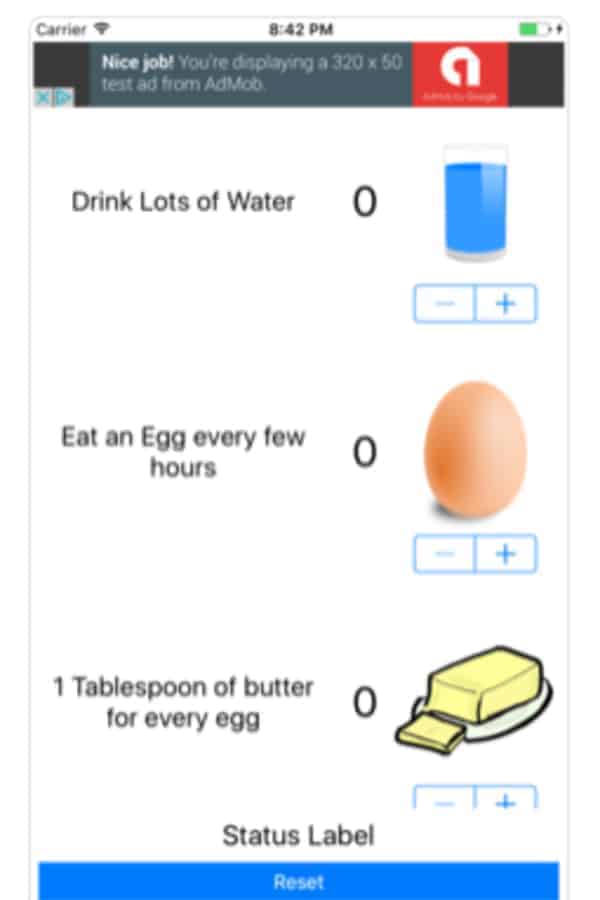 Using some of the keto macro counters is a tedious way to keep track during the egg fast. Plus many people get a bit freaked out about the macros and calories while following the egg fast.
The Egg Fast Diet is a Keep it Simple program. All you need to worry about is the total number of eggs, fats and cheese.
Android Egg Fast Tracker app! It is completely free and you can install it on your Android phone or tablet.
If you have an iPhone or iPad, then click this link for your Egg Fast Tracker app.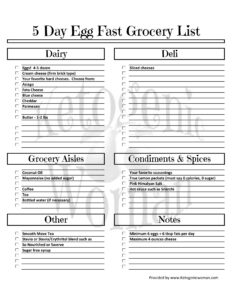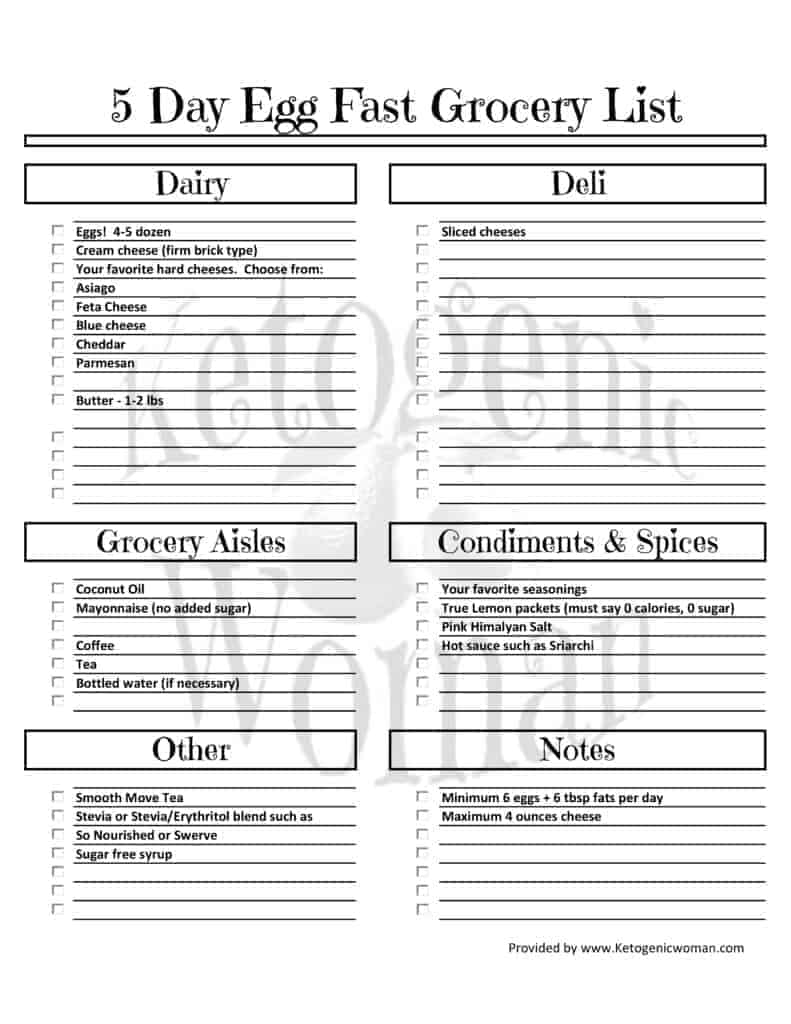 Getting Started – Three Days of Keto Egg Fast Meals and Ideas
Egg Fast Three Day Sample Menu
Three days of Keto Egg Fast menu and recipe ideas.
What can I eat on egg fast? Try some of These Egg Fast Recipes!
More Egg Fast Recipes to Try
Want more Egg Fast recipes? You've come to the right place, we have the best ones here! Check them out!