DISCLAIMER: Because I'm a proud affiliate partner for many of these tools, some of these links include my affiliate links. That means that if you make a purchase, I may get a commission, however, you pay nothing extra; any commission earned comes at no additional cost to you.
Please understand that these recommendations are based on deep experience with and knowledge of these companies. I recommend them to women like you because they're genuinely helpful and useful, not because of the small commissions I receive if you choose to buy something. Please do not spend any money on these products unless you feel you need them or that they will help you achieve your goals. See our disclosure for more info.
Keto Supplements & MCT oils
Perfect Keto products are completely clean with no artificial sweeteners or other junk ingredients.
Keto Journals
Do you want to make losing weight or feeling great easier?
"The person who fails to plan, plans to fail." -Benjamin Franklin
Set your Keto diet up for success, set goals, and keep them with one of my easy-to-use Keto diet planners.
You can track your exercise, plan goals, record measurements, and multiple sizes for purse size, or desktop use.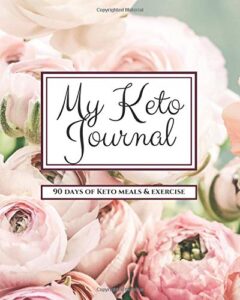 My Keto Journal Pink Peony Cover 8 x 10
This is my most popular Keto journal so far. Try it for yourself today!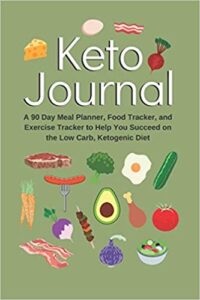 My Keto Journal Purse Size
The perfect size to carry around with you in your purse. This 6 x 9 Keto journal is the perfect travel companion.
Pick one up today!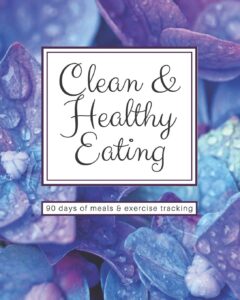 This book can be used if you are on the Keto diet, low carb, or any similar diet.
Grab a copy for yourself!
Skinny Syrups
The hardest part of Keto is giving up the sweets.
I've got great news!
You don't have to give up sweets!
Find out more about what sweeteners to use on the Keto diet with this Keto Sweetener Guide.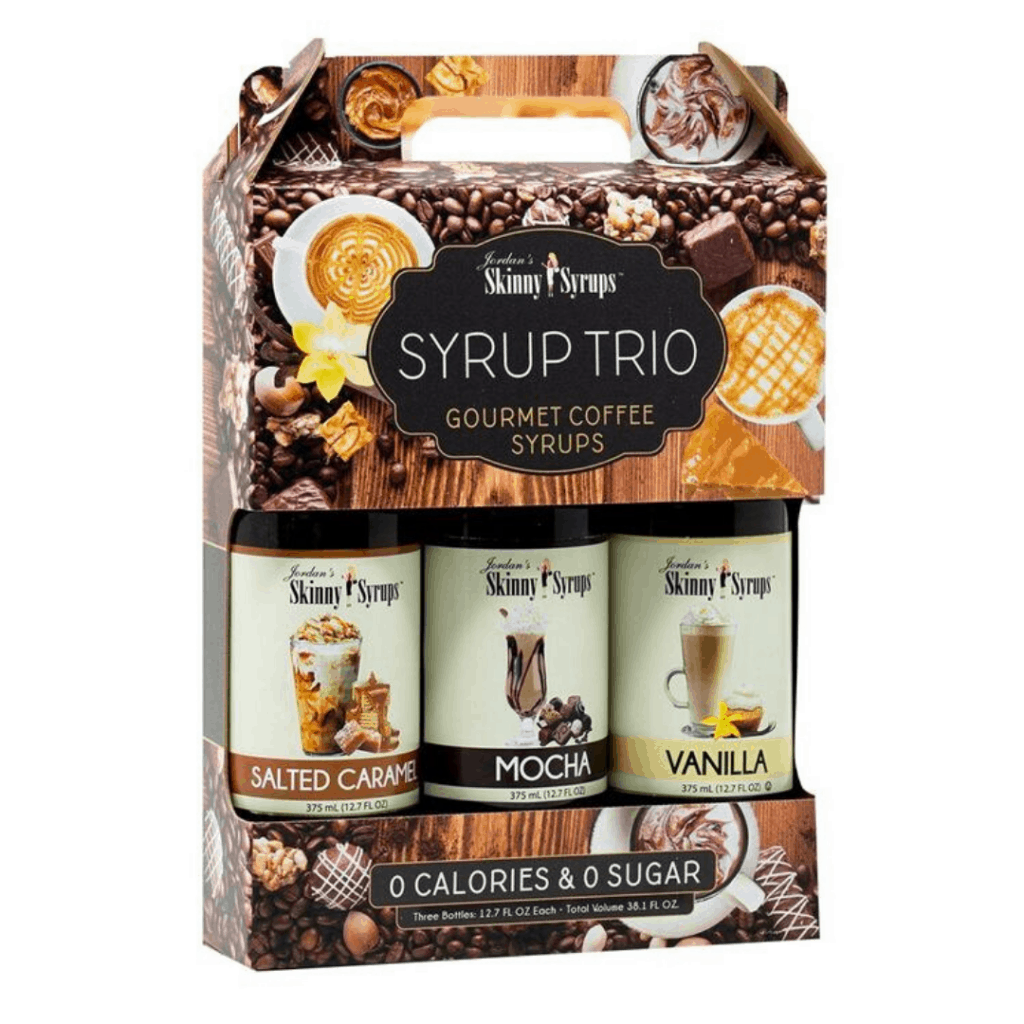 CLASSIC COFFEE TRIO SAMPLER
Keto friendly syrups approved for Egg Fast.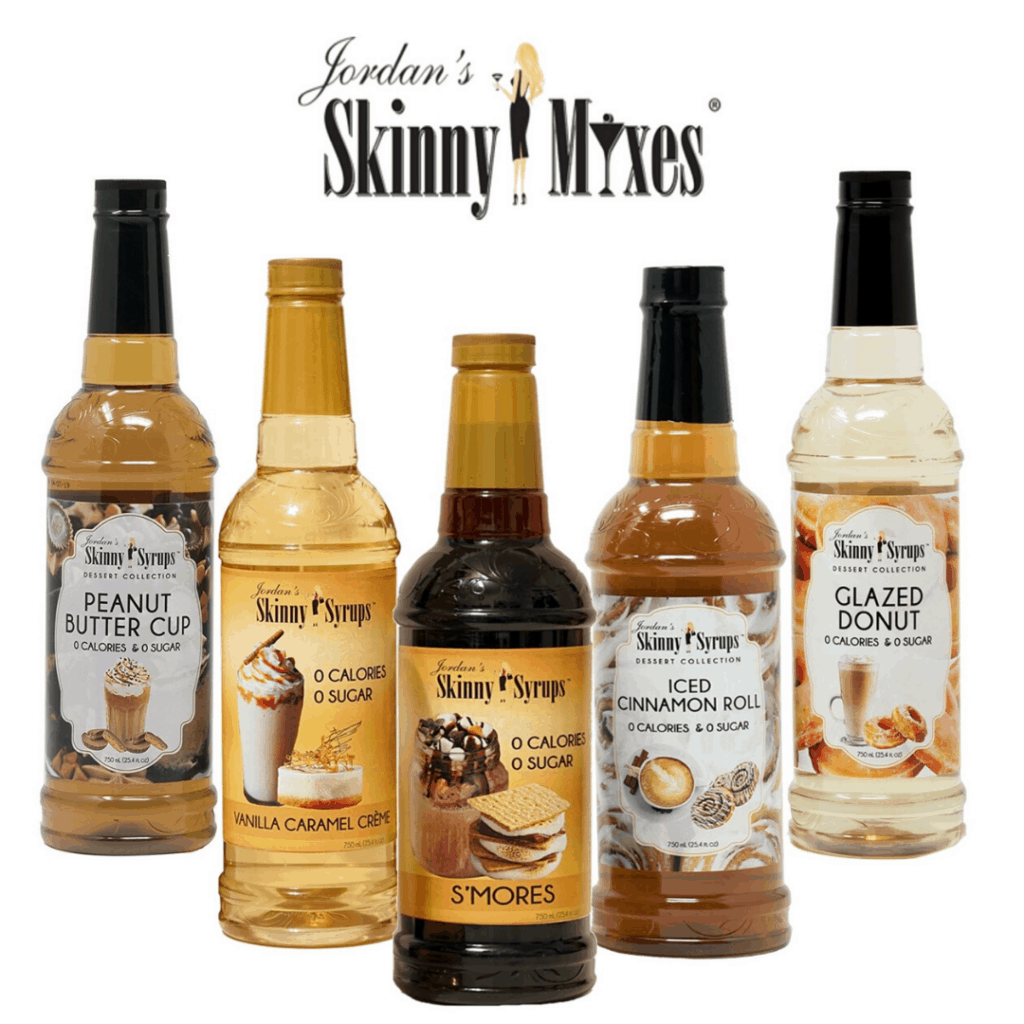 NATURAL SKINNY SYRUPS
Naturally sweetened syrups for coffees and baking.
Ketogenic Products For Beginners
Ketogenic Sweeteners & Baking Supplies
Here's what I use for sweeteners most often and when. Read the full guide to Keto Sweeteners here.
Keto Cooking Equipment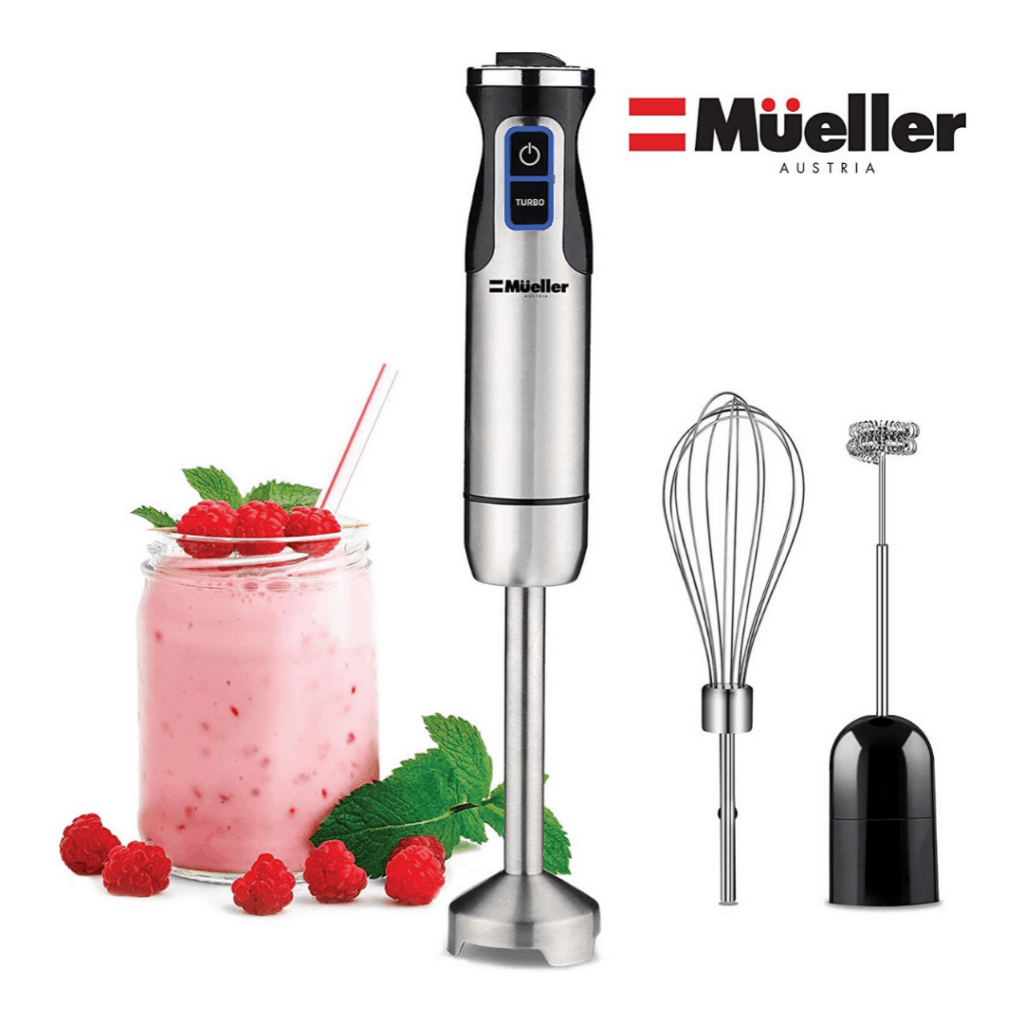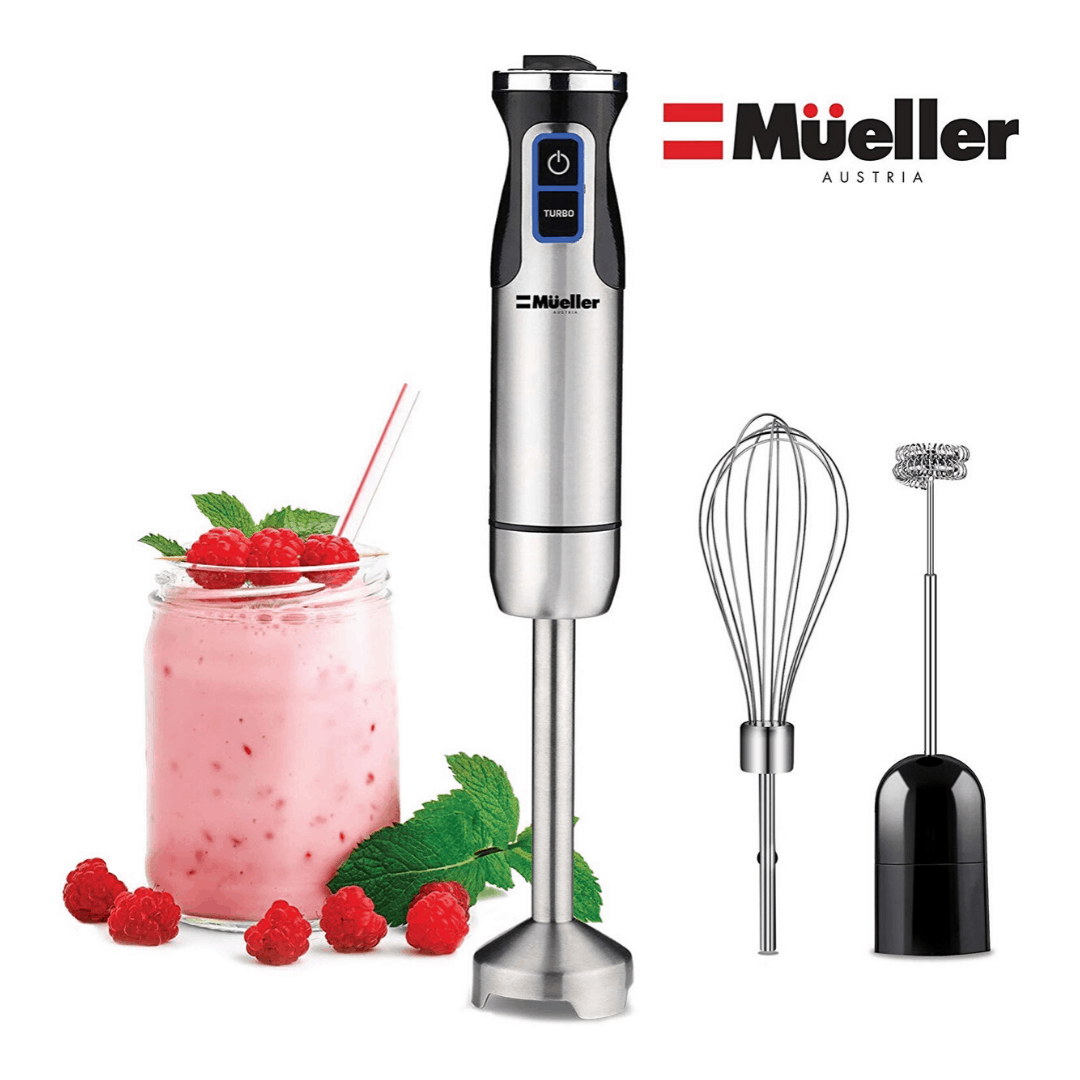 Perfect for making mayonnaise, dressings, and desserts at home, the way you want. them!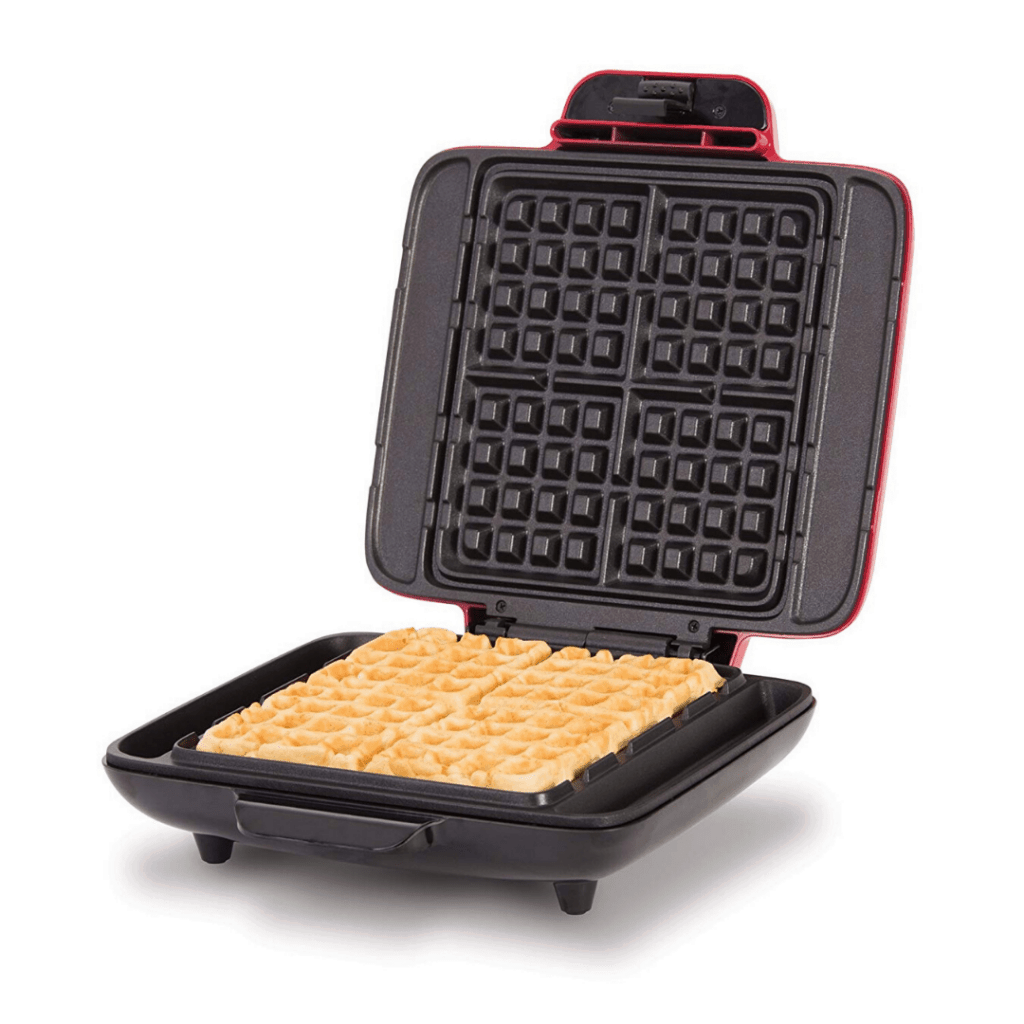 Make endless Chaffle recipes with my favorite full size waffle maker.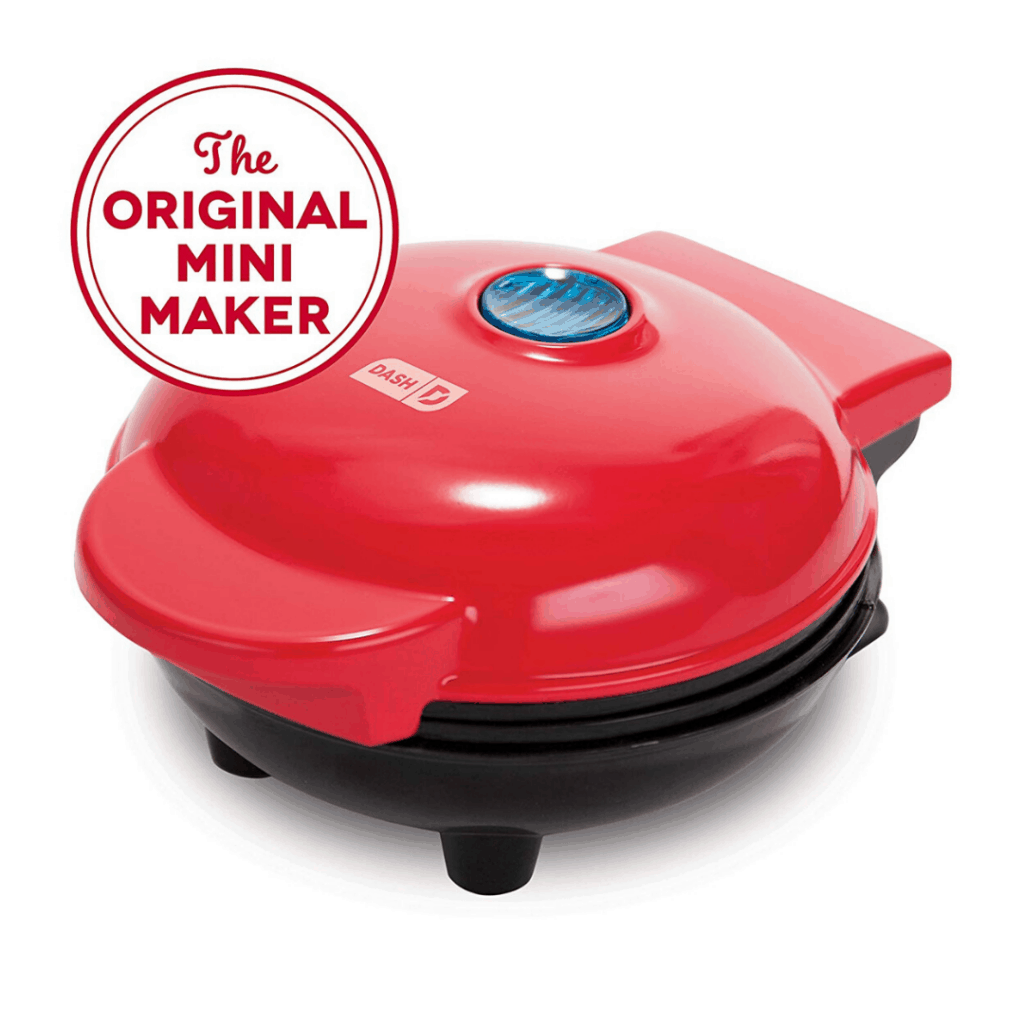 Need small portions?
Makes perfect eggo size waffles and chaffles.