Easily navigate this page:
DISCLAIMER: Because I'm a proud affiliate partner for many of these tools, some of these links include my affiliate links. That means that if you make a purchase, I may get a commission, however you pay nothing extra; any commission earned comes at no additional cost to you. 
Please understand that these recommendations are based on deep experience with and knowledge of these companies. I recommend them to women like you because they're genuinely helpful and useful, not because of the small commissions I receive if you choose to buy something. Please do not spend any money on these products unless you feel you need them or that they will help you achieve your goals. See our disclosure for more info.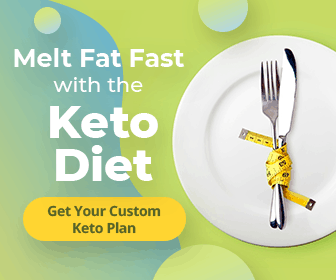 Meal planning doesn't get any easier than this. Get your very own, customized, done for your Keto meal plan. I

f you're busy and want delicious meals, this is for you!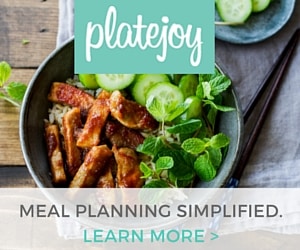 Get a custom meal plan perfectly designed for you and your family. If you're crazy busy and need help planning out all of your meals, this is perfect for you!

Click the image for easy meal plans!
Keto Supplements & MCT oils
Perfect Keto products are completely clean with no artificial sweeteners or other junk ingredients.
Do you want to make losing weight or feeling great easier? 
"The person who fails to plan, plans to fail." -Benjamin Franklin
Set your Keto diet up for success, set goals and keep them with one of my easy to use Keto diet planners. 
You can track your exercise, plan goals, record measurements, and multiple sizes for purse size, or desktop use. 
The hardest part of Keto is giving up the sweets. 
I've got great news! 
You don't have to give up sweets!
Find out more about what sweeteners to use on the Keto diet with this Keto Sweetener Guide. 
Ketogenic Products For Beginners
Ketogenic Sweeteners & Baking Supplies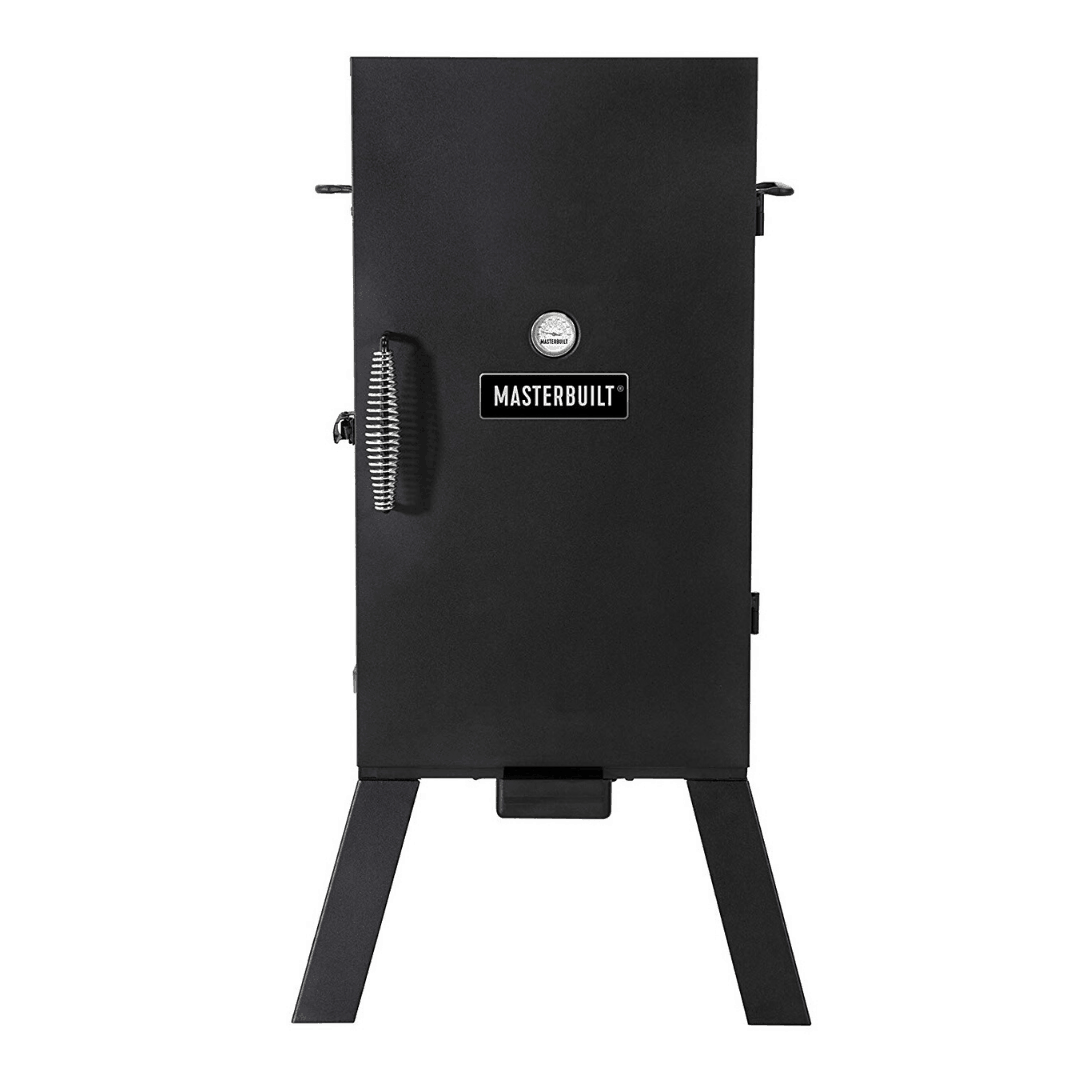 Want deliciously smoked meat?
This meat smoker is an absolute a cooking equipment must have for carnivores.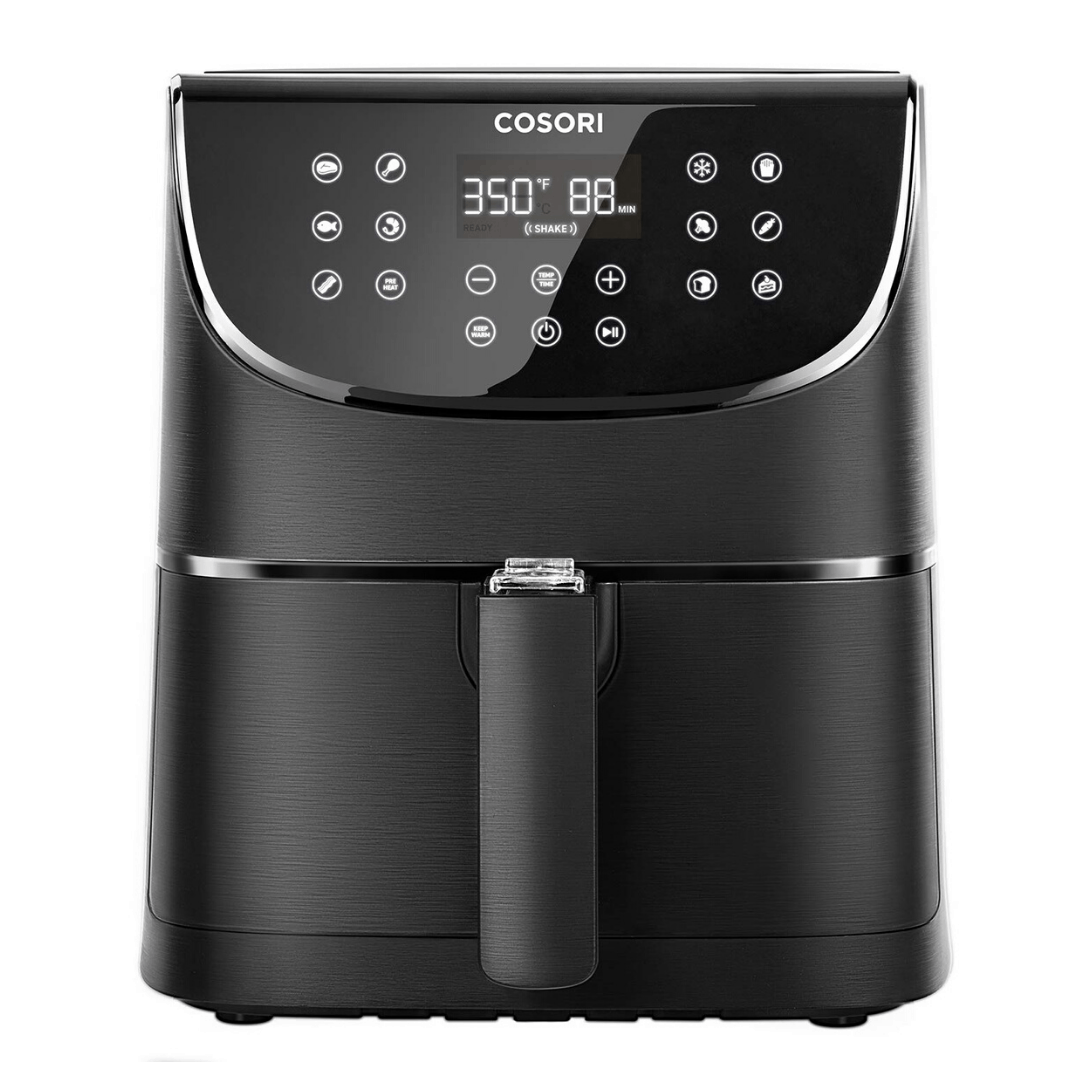 The air fryer is incredibly convenient and will make your life much easier.
Make crispy wings and other keto and carnivore favorites.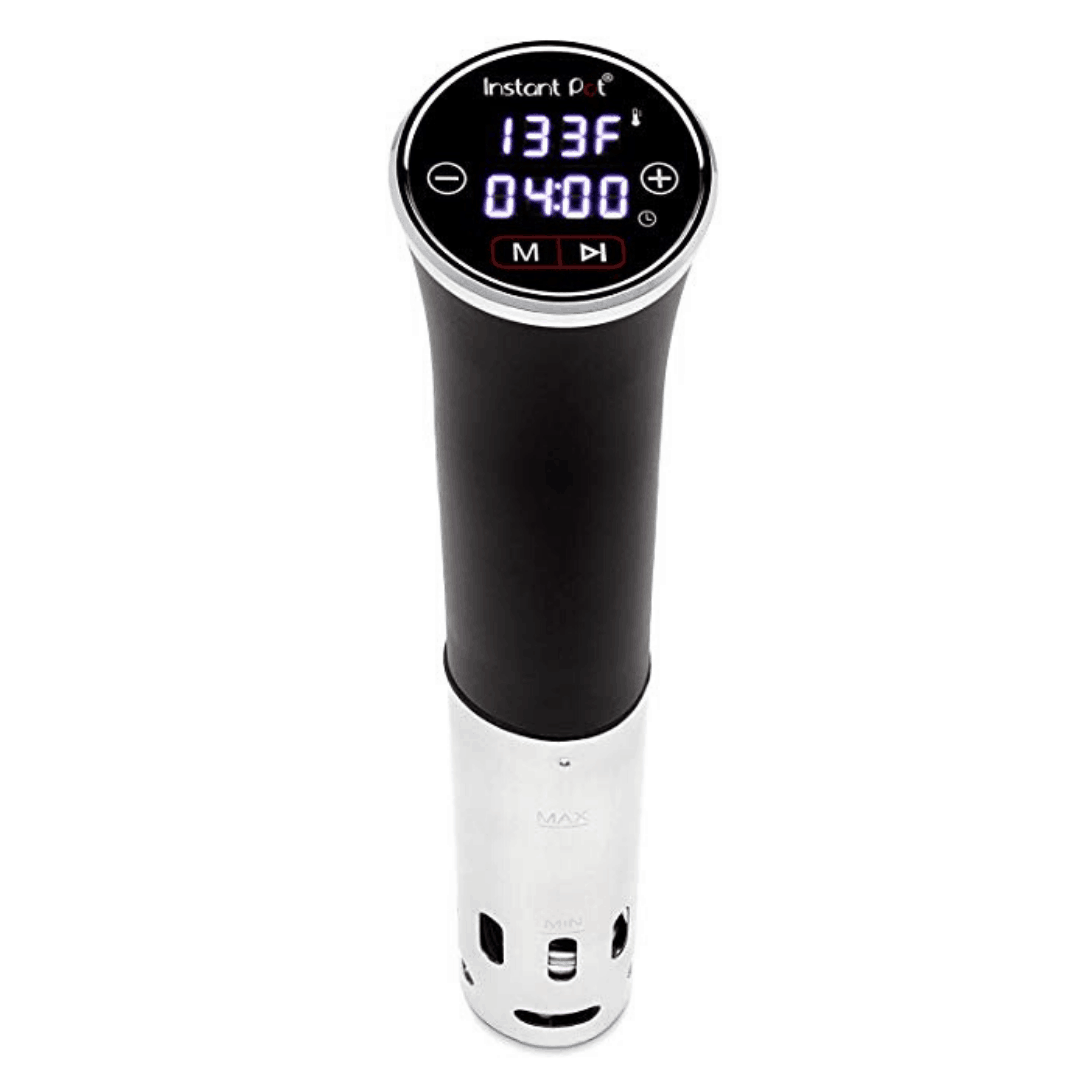 Cook restaurant quality meat to perfection. This is the one I use and I LOVE it!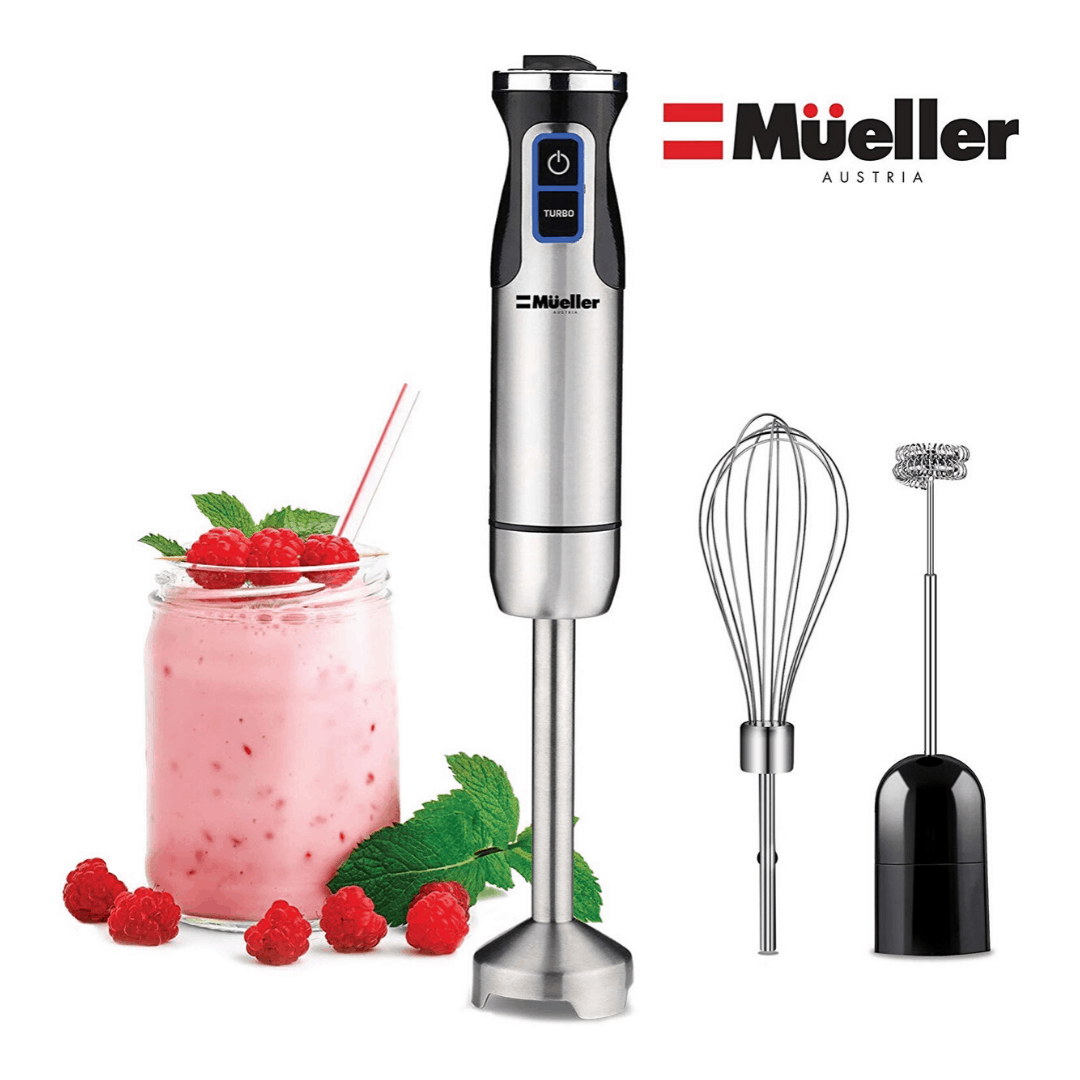 Perfect for making mayonnaise, dressings, and desserts at home, the way you want. them!
Join over 7,500 others & sign up to get our
Welcome To Keto Guide For Women Over 50!
When you click the button, you agree to this site's privacy policy. You'll also receive exclusive marketing content from Ketogenic Woman. Unsubscribe at any time.