Twelve Days of Low Carb Christmas Desserts and Treats!
I don't know about you but there are some things in my family traditions around Christmas that I just don't want to live without!
Let's face it, no matter how you celebrate the holidays (or not!) we will be surrounded by food.
You've worked hard all year to eat healthier and get the sugar and carbs out of your life!
Whether you are low carb, clean keto, paleo or just trying to eat cleaner and healthier, having some sugar free low carb Christmas desserts on hand are going to just really help.
On the first day of Christmas my true love said to me …. (Just trying to get that song into your head while you view this amazing collection of sugar free and low carb Christmas desserts. You're welcome!)
We have gathered together our favorites from around the web to help you stay clean and keto through the holidays.
Twelve Days of Low Carb Christmas Desserts and Treats!
1.First up are these beautiful White chocolate truffles from ICanLiveWithoutSugar.com. These would also make a thoughtful gift for a low carb friend or loved one.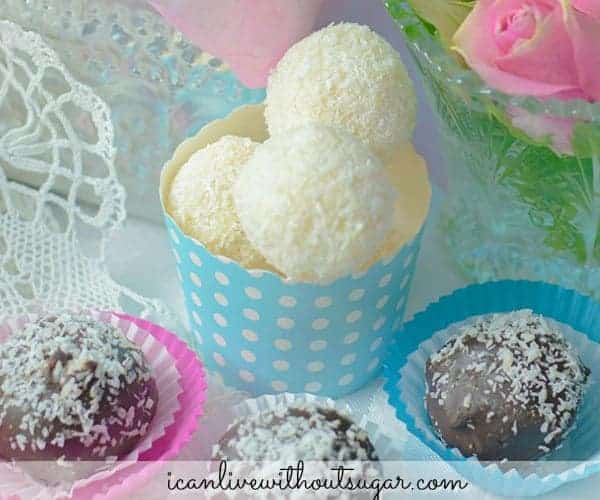 2. These sugar free Shortbread cookies from WholesomeYum are going to be another low carb Christmas treat tradition around your house. Only 4 ingredients!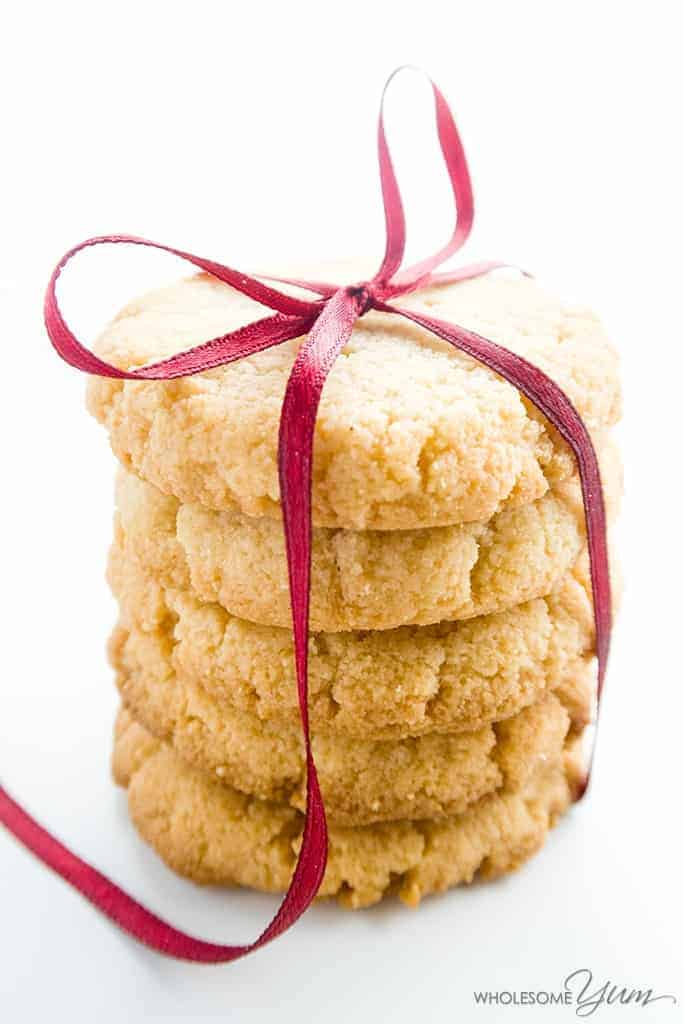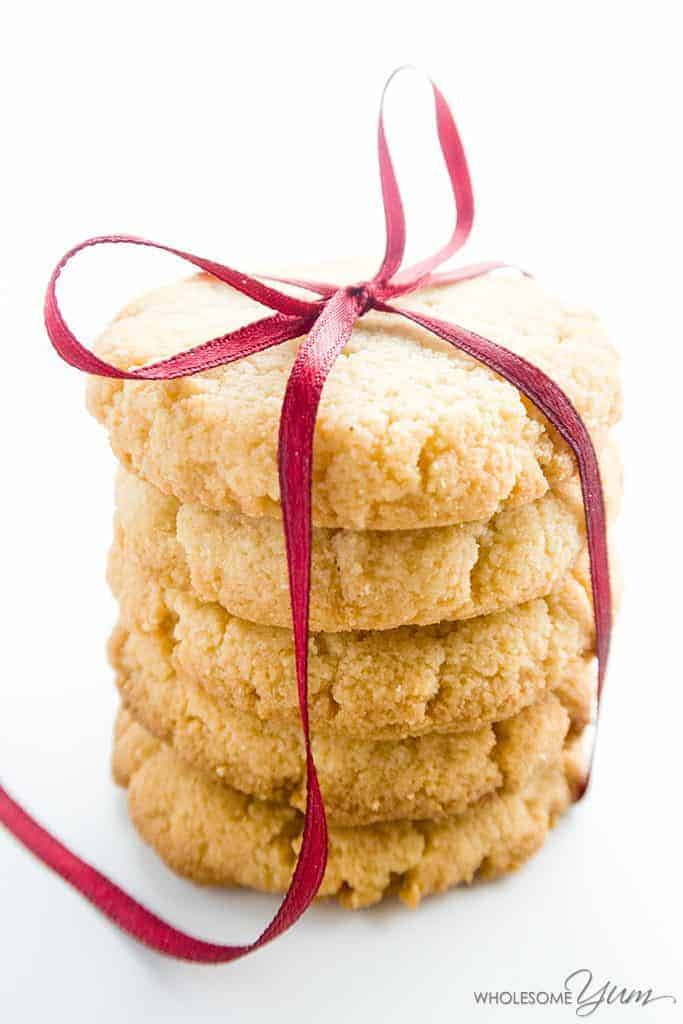 3. As a Canadian, I cannot do Christmas without Nanaimo Bars! If you don't know what they are you must try them right here!
No bake bars that are easier than they look and will blow your Christmas Stockings off!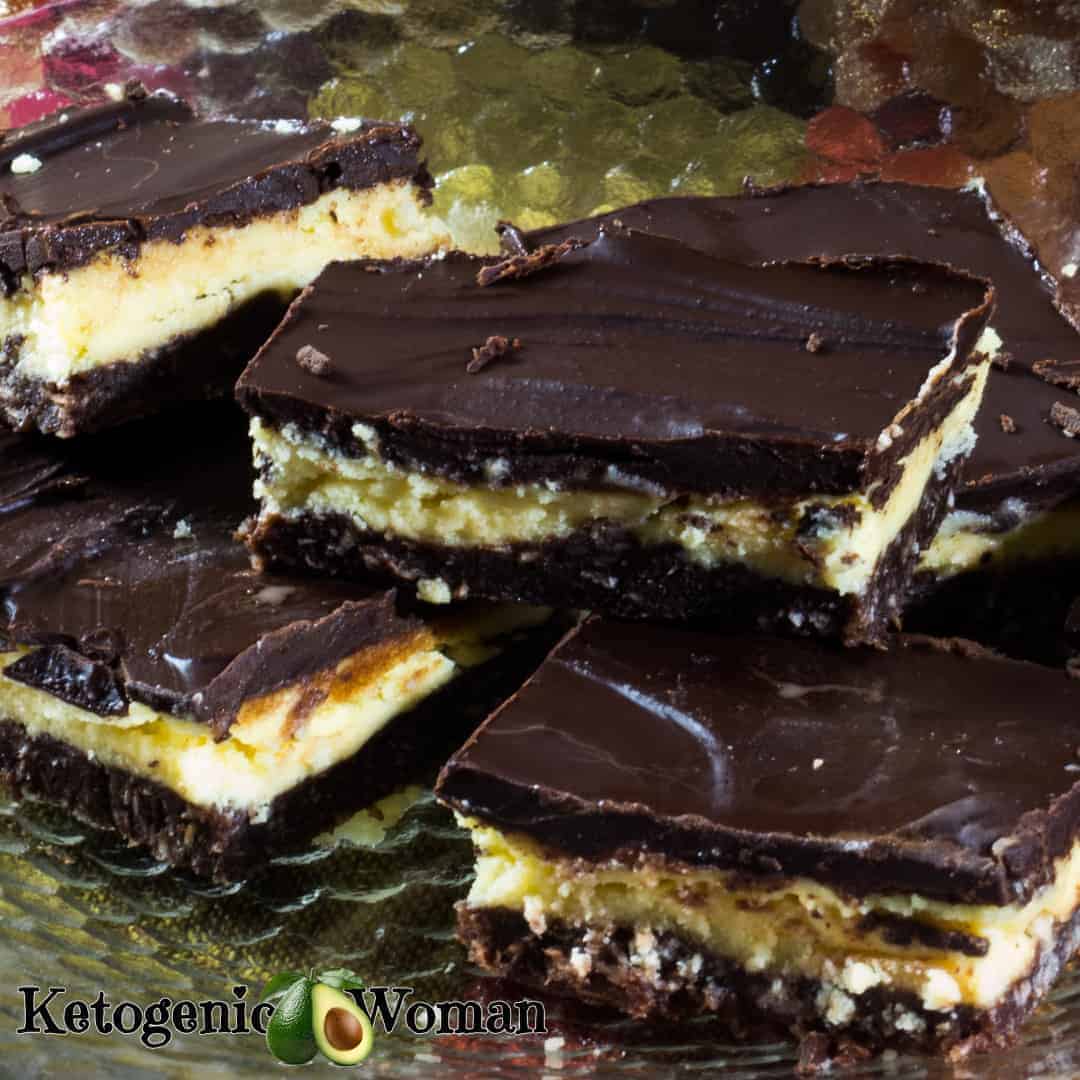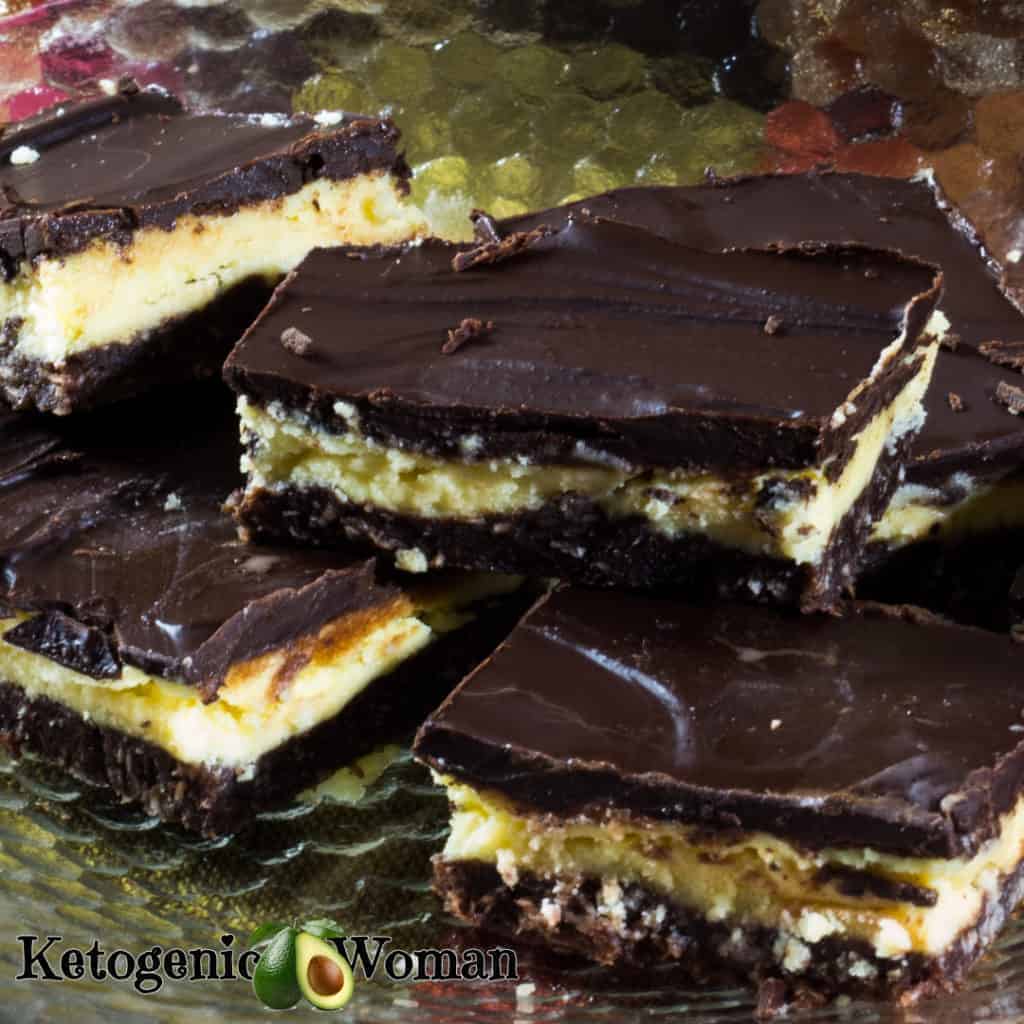 4. I don't know about you, but I know that the festive season has arrived when I see those Terry's Chocolate Balls in the stores! I always get a few and sock them away for unexpected stocking stuffers. But now I can eat them too because of this genius recipe over at Keen for Keto! Check out out these Sugar Free Chocolate Orange Truffle slices from KeenforKeto!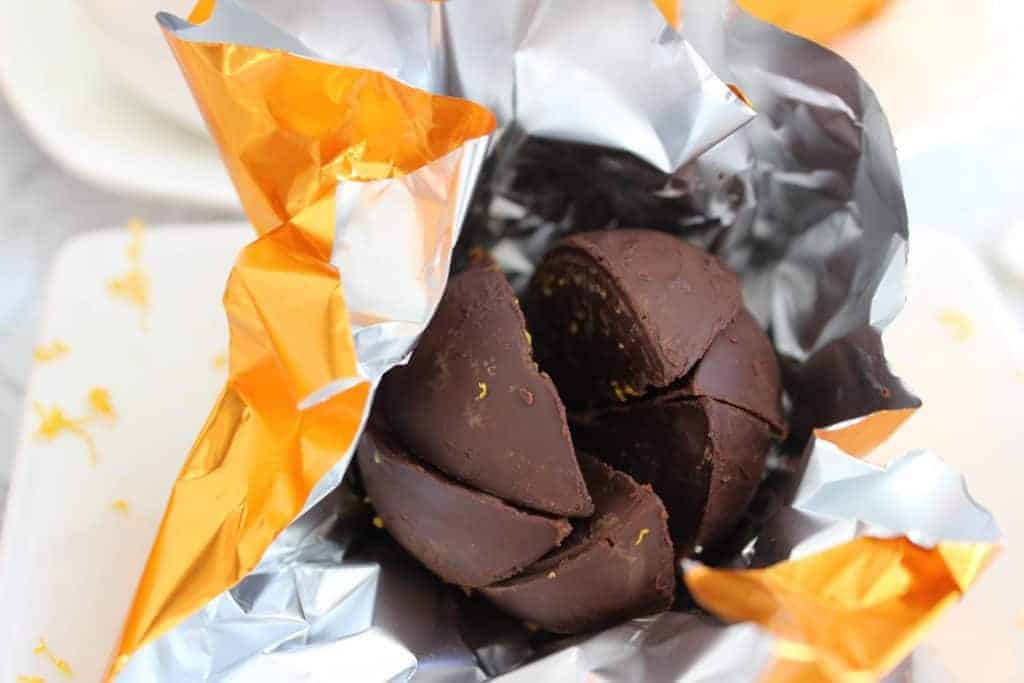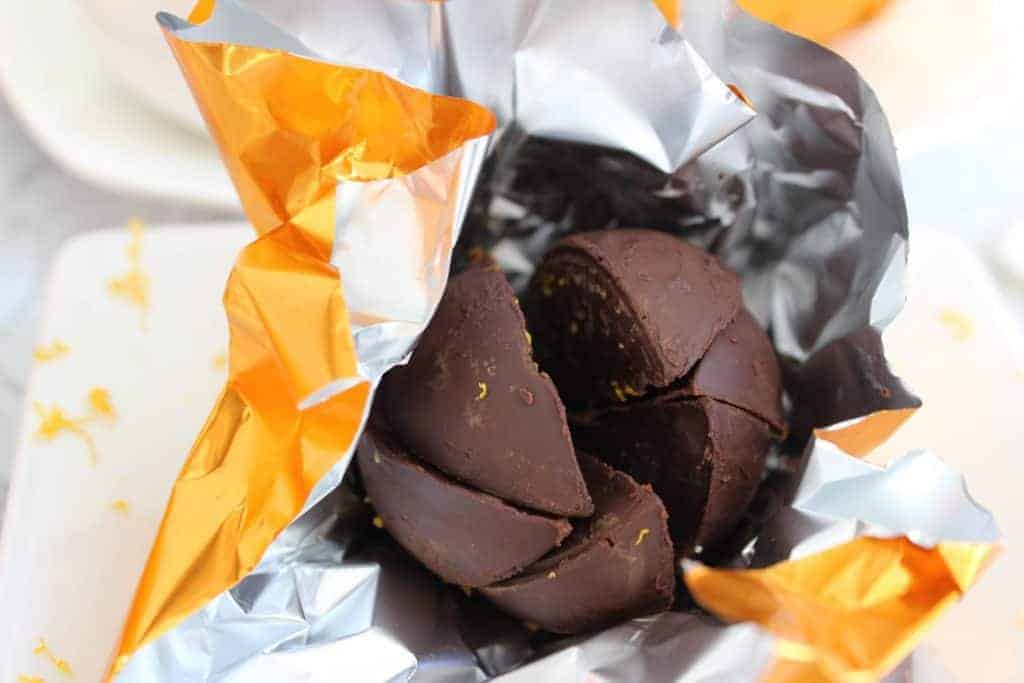 5. Can you have Christmas without Gingerbread? I'm not even sure what that would look like! These soft gluten free gingerbread cookies from ToSimplyInspire.com make my mouth water!
6. Another holiday classic from I Can Live Without Sugar are these delicious Keto Sugar Free Coconut Macaroons! Whether you drizzle chocolate or top with a little sugar free jam, these will be an amazing low carb Christmas treat!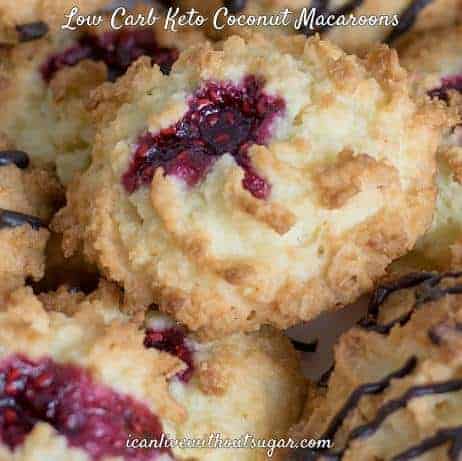 7. My first thought when I saw these Sugar Free Chocolate Nutella Truffles from WholesomeYum was Ferroro Rocher truffles! Must.try.these.tonight!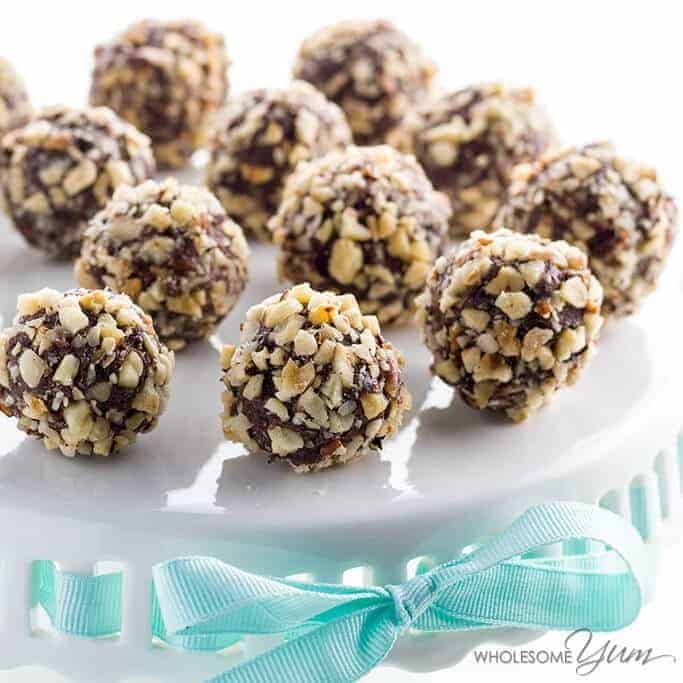 8. These easy 4 ingredient low carb Christmas cookies remind me of those tins of Danish Butter Cookies that my mother used to bring home from the grocery store. Try these Low Carb Almond Butter Cookies from Savory Tooth!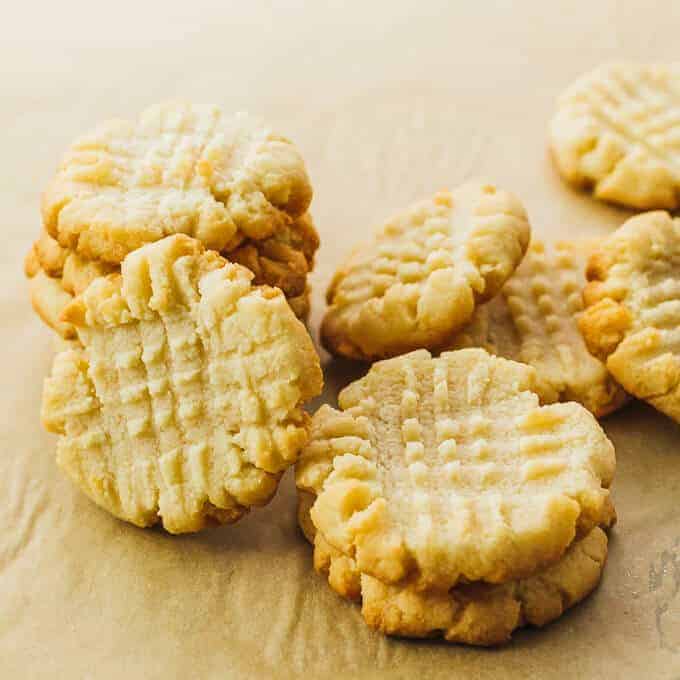 Rounding up the 12 Days of Christmas Low Carb Christmas Desserts are the following amazing recipes:
9. Keto Pecan Snowball Cookies from Hungry for Inspiration
10. Low Carb Chocolate Caramel Turtles from KindKetoMama
11. Almond Joy Cheesecake Truffles from Mouth Watering Motivation
12. And finally for something completely different, Fit to Serve Group's Keto Bacon Fudge!
I hope these recipes have given you some inspiration for the holidays and that you realize you can have some amazing Low Carb Christmas desserts and treats and keep a clean keto Christmas season!
Keep these keto and low carb Christmas recipes handy by saving to Pinterest: