Cauliflower Rice and Potatoes Tutorial


Rice and potatoes, we low carbers fear them, but probably dream of them every night!
After all, what is Butter Chicken without rice? What is Beef stew without potatoes? Rice and potatoes are the ultimate comfort food when topped with stews, sauces and other tasty and drippy foods. And what other food can catch all those yummy juices?
Well let me show you how I use my handy, dandy food processor to turn the humble and lowly cauliflower into both of these delicious dishes.
Both of these dishes are all over the internet in various forms. I'd like to credit I Breathe, I'm Hungry for turning me onto cauliflower in a major way. Check out that site for lots of other great cauliflower recipes.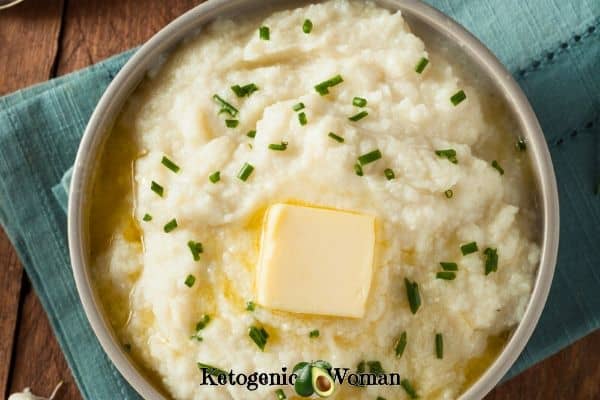 Cauliflower Rice
Take 1/2 large head of cauliflower, wash it and break into chunks. Place in your food processor. Pulse until it looks like rice!
My favorite way to have it is just like in the photo. Here are the instructions:
In a non stick ceramic pan with either 2 tbsp olive oil, butter or coconut oil, saute 3 chopped green onions and 2-3 sprigs of chopped parsley.
Add in the riced cauliflower.
Stir in 2 teaspoons cumin.
Fry the 'rice' until it is the texture you want. I like it almost soft.
Cauliflower Mashed Potatoes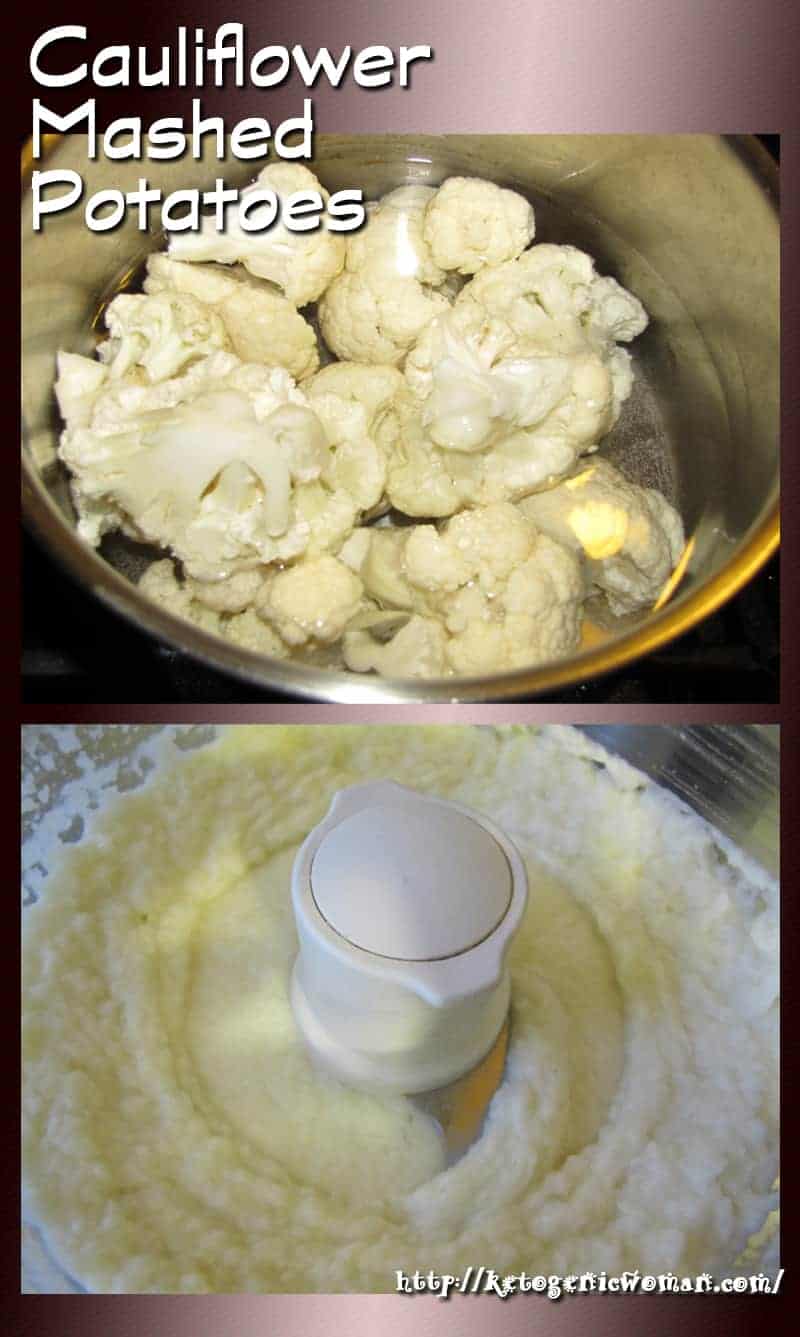 These are another staple in my house. I especially love this under Pork Belly Adobo or Butter Chicken.
Break a head of cauliflower in chunks and boil until fork tender.
Once they are tender, place them in the food processor.
Add 2 tablespoons butter and 2 tablespoons cream
Puree until smooth. You might have to scrape the sides once.
These are SO much like mashed potatoes, you will never miss them! I promise!
Here are a few of my recent dinners using these amazing 'rice' and 'potatoes'!