21 Low Carb Keto Chocolate Treat Recipes for Valentine's Day
Another Valentine's Day is approaching and you know what means right!? Well in my world it means chocolate!
I have put the call out to my fellow bloggers to give me their best low carb chocolate treat and dessert recipes to share with you so you can make something sweet!
Make it for your kids or for a sweet love or hey! Nothing wrong with making it for yourself! Indulge!
So let's explore what decadent delights they have come up. There is a wide enough variety so that hopefully you will find just the right keto sweet dessert for that special day!
1. Sugar Free Chocolate French Silk Pie from Low Carb Maven
Even the name sounds sexy right!? Who would not want to eat this and only 3 net carbs. Decadence!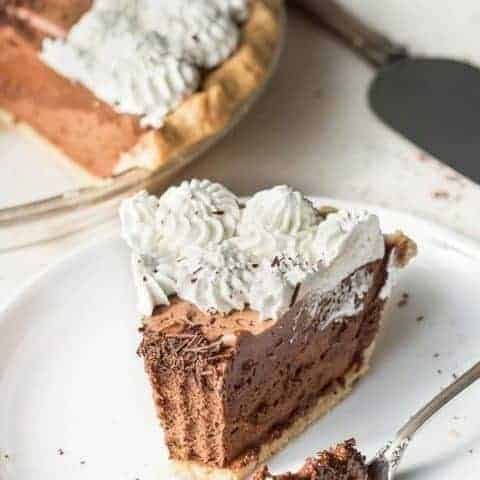 2. Gluten Free Keto Flourless Chocolate Cake from Wholesum Yum
There are only 5 ingredients and 5 net carbs in this luscious looking cake! The recipe is well laid out with detailed instructions so it is easy to make!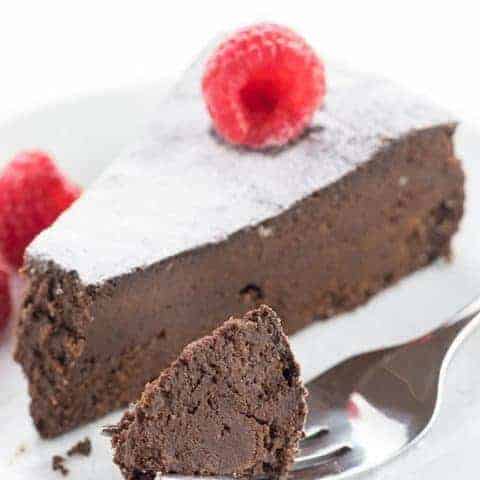 3. Mexican Spiced Keto Chocolates from A Clean Bake
Now here's a way to spice up your chocolate and your Valentine's Day! Only 1 carb and 29 calories for each chocolate piece!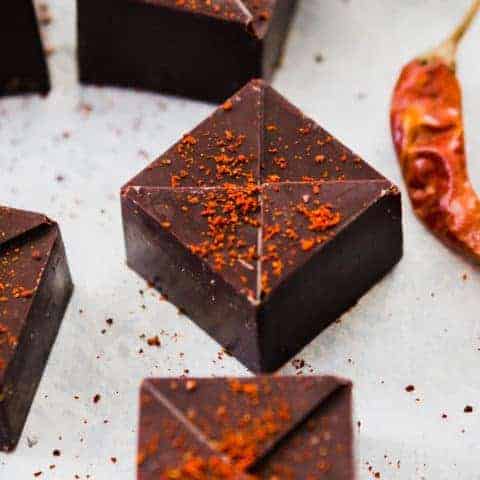 4. Chocolate Fat Bomb from Recipes From A Pantry
Few things are as satisfying and delicious as a chocolate fat bomb! These use healthy coconut oil with a nut coating and have 2 net carbs each.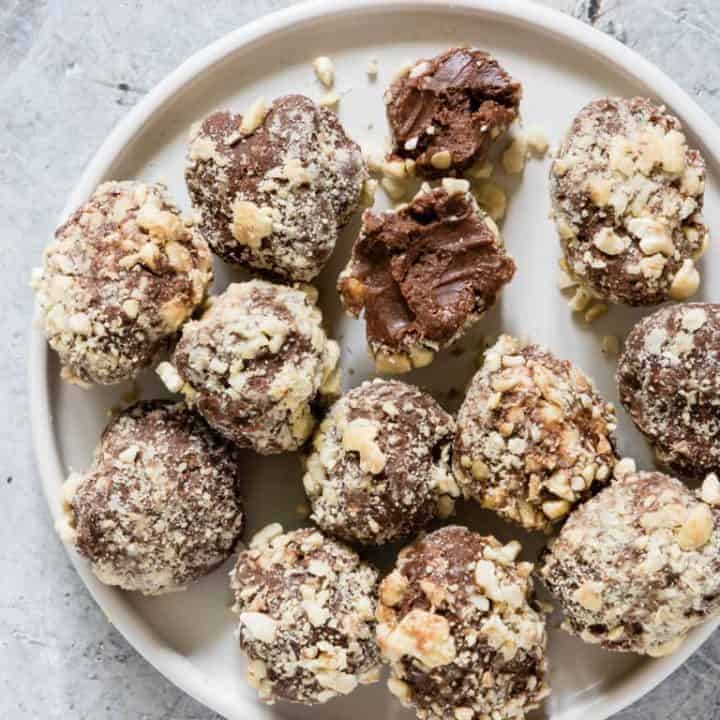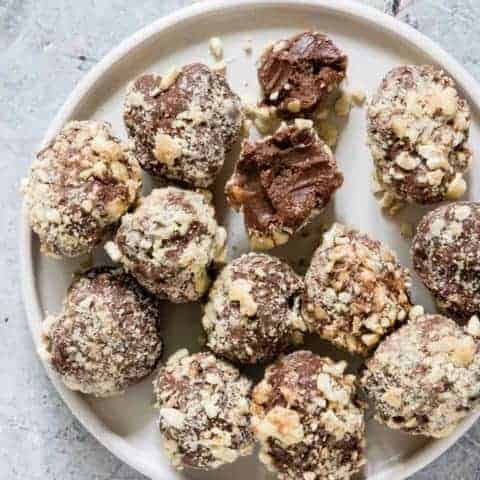 5. Chocolate Cheesecake Fat Bombs from Oh My! Sugar High
These keto fat bombs would look adorable if you make them in some heart shaped silicone molds for Valentine.s Day. They are less than 1 carb per serving!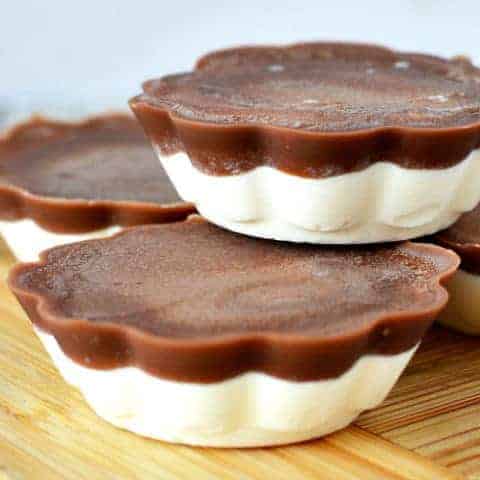 6. My Chocolate Peanut Butter Dessert Bars
These bars have a nice light cheesecake like texture and so they are not too heavy and rich. And chocolate and peanut butter together can never be wrong!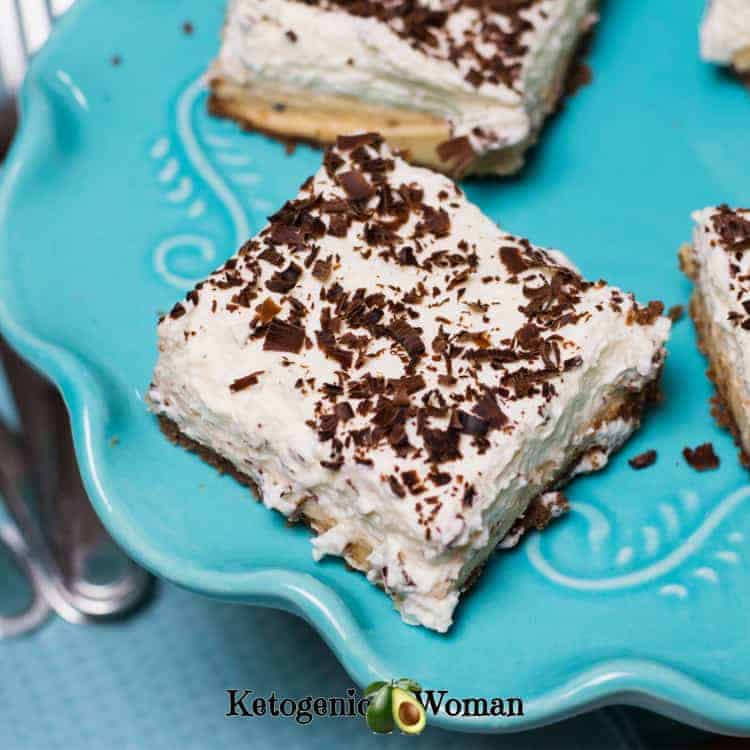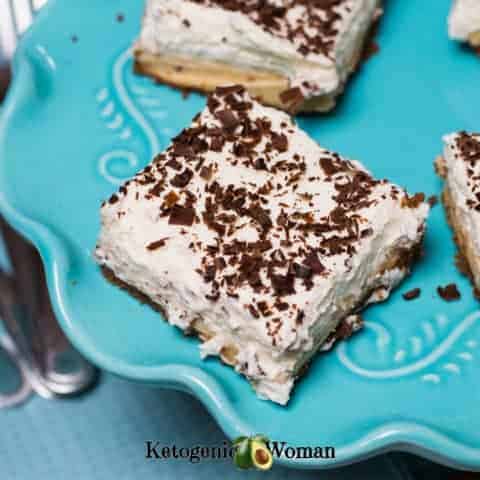 7. Low Carb Chocolate Torte with Buttercream Frosting from Low Carb Delish
Chocolate on chocolate is my idea of chocolate! This yummy looking cake with frosting is 4.5 net carbs and under 200 calories per serving.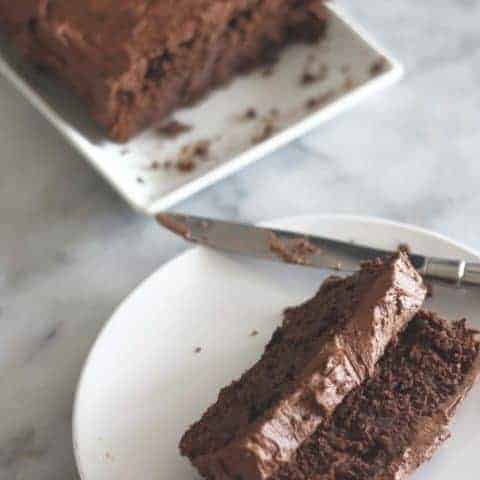 8. Keto Chocolate Cake from The Savory Tooth
It's hard to believe that this moist keto chocolate cake with dark ganache topping has only 3 carbs!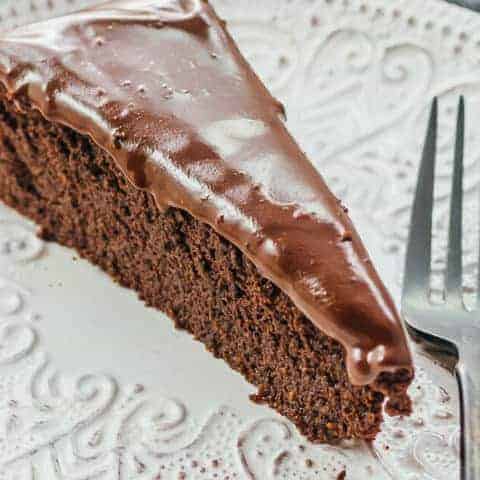 9. Low Carb German Chocolate Cake with Zucchini from Low Carb Yum
There is absolutely no reason at all to mention that this German chocolate cake with a pecan topping has zucchini in it! I doubt that anyone would ever know!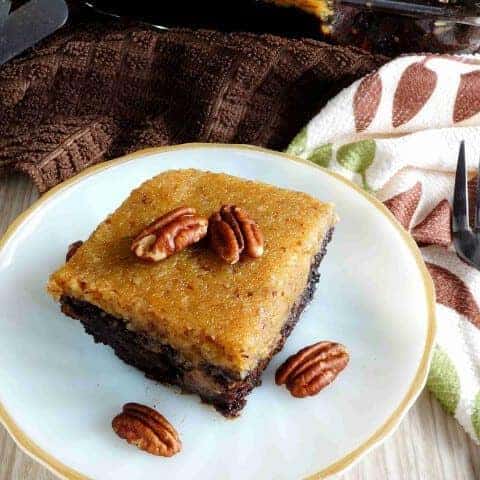 10. Decadent Keto Chocolate Mousse from The Soccer Mom Blog
A good chocolate mousse is always a welcome addition to a special day like Valentine's! This one has 6 net carbs.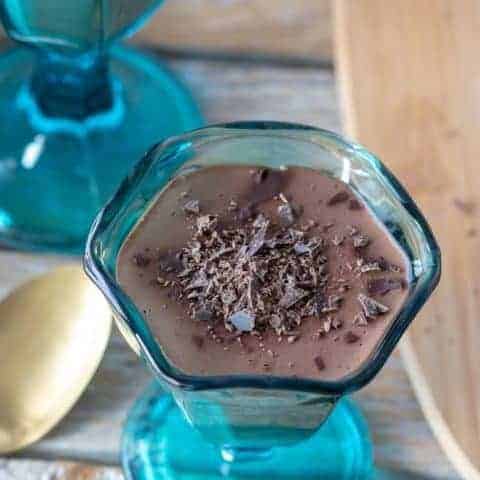 More Keto Low Carb Chocolate Recipes for you to check out!
11. Keto Chocolate Chip Cookies from Savvy Saving Couple
12. Chocolate Mousse from Easy Keto Dishes
13. Keto Peanut Butter Cups from Melanie Cooks
14. No Bake Chocolate Peanut Butter Protein Bars from One Clever Chef
15. Keto Fudge from Pink Fortitude
16. Keto Chocolate Fudge Cookies from How 2 Do Keto
17. Low Carb Triple Chocolate Fat Bombs from My Turn For Us
18. Keto Almond Clusters from Midget Momma
19. Low Carb Chocolate Peanut Butter Candy from My Life Cookbook
20. Keto Chocolate Mug Cake from Wholesome Yum
21. Keto Chocolate Fudge Bars from Savory Tooth
Pin these Decadent Keto Chocolate Recipes to Pinterest!