Join me for 30 Days of Cleaning up my Keto program!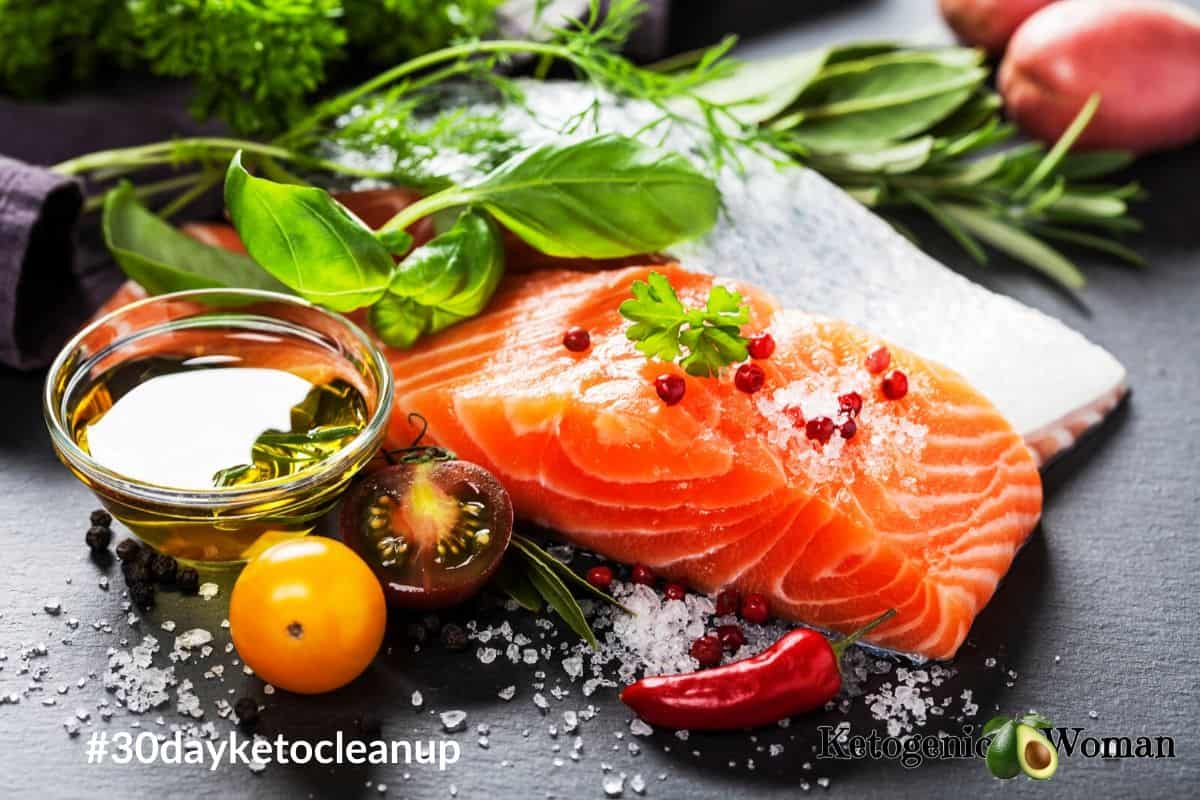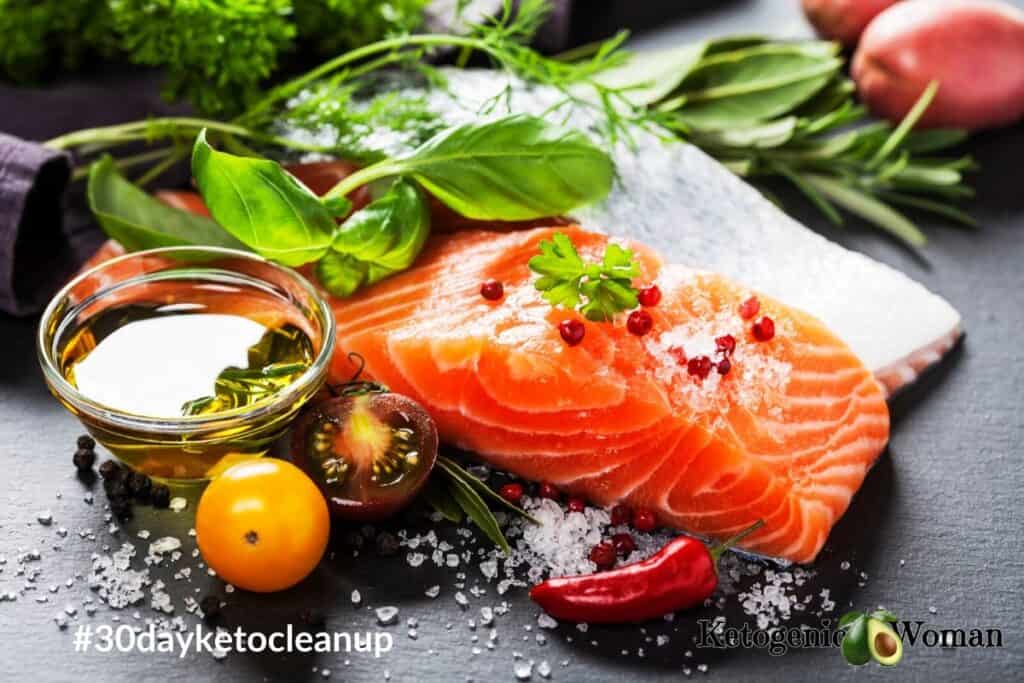 What is the 30 day keto cleanup challenge?
I've had many of my readers email me to say they would like to have some accountability and support to either:
get started on keto or low carb
have some moral support with others doing the same
cleanup and tweak what they are already doing
So after some thought about how we could do this in some way that is inclusive and not too much pressure, we ran our first 30 Day Keto Cleanup Challenge in July 2020.
It was a huge success and many of the people who did the Challenge in July are excited for September, when we will be running the next one!
I am going to keep it at every other month. This will allow you to have an intensive month of tracking, reporting and accountability, then ease off a bit for the next month and get back to it!
For 2020, it will run in July, September and November. Then I will reevaluate things for 2021 to see if people like doing it and if it's helpful!
How Can I join the Challenge?
My readers are not all Social Media tuned in! Some are on Facebook, some are on Instagram and some only communicate through my email list.
Here's what we did in July and I think it worked. I have a few things to fine tune for September but this is the process:
Download my 30 Day Keto Cleanup Progress Tracker sheet (scroll down to end of post). This will put you on my 'Joined the Challenge' email list. That way you will get only emails about the 30 Day Keto Challenge (unless you are on my general list)
You will be given an option to buy my Getting Started Package (at a very low cost) which includes a 7 Day menu plan among other goodies. If you already have a keto plan that you are following, that's great! Use that!
I will also be posting at least once a day on Instagram during the Challenge. I'll post examples of what I'm eating and I'll be using this hashtag: #30dayketocleanup You can follow that hashtag on Instagram and you will be shown all my challenge posts! You can also follow my account on Instagram here.
If you are on Facebook you can also follow the daily Challenge posts on my Facebook Page here.
If you are in my Facebook group for women I'll be posting a daily thread in there as well that you can join in.
Do I have to follow a certain food plan?
No you don't!
Generally speaking you will follow whatever plan suits your lifestyle, budget and needs. However, if you are new to Keto or what you are doing is not working, consider getting my Getting Started Package. It is super inexpensive and gives you a 7 Day Plan and other tools you need to get started.
And since this is a CLEANUP challenge, you might want to consider the following:
Track your food every day during the 30 day period using either a free tracker such as MyFitnessPal or CarbManager or use a paper tracker from my Free Resource Library or even just a sheet of paper.
Take your starting weight and measurements and write them on the 30 Day Progress Tracker (see below)
Choose at least one food or category of foods that you will eliminate (or work on) for 30 days. It could be nuts or heavy cream (a common weight loss staller) or it could be processed keto snacks or maybe alcohol. If you are thinking to yourself, oh darn can I live without xxxxx for 30 days? Then that's probably the one you should try! 🙂
If you have found me on Facebook or Instagram, watch for my #30dayketocleanup posts and join in! I need the support and feedback too!
Leave a comment or send me a message if you have any questions or comments about this!
Join the 30 Day Keto Cleanup Challenge below!