Welcome to Ketogenic Woman, a resource for women who want to learn more about the Keto Diet and how to live their lives without sugar and carbs! This page will help you get the most out of this site and quickly find out the things you need to know to get started.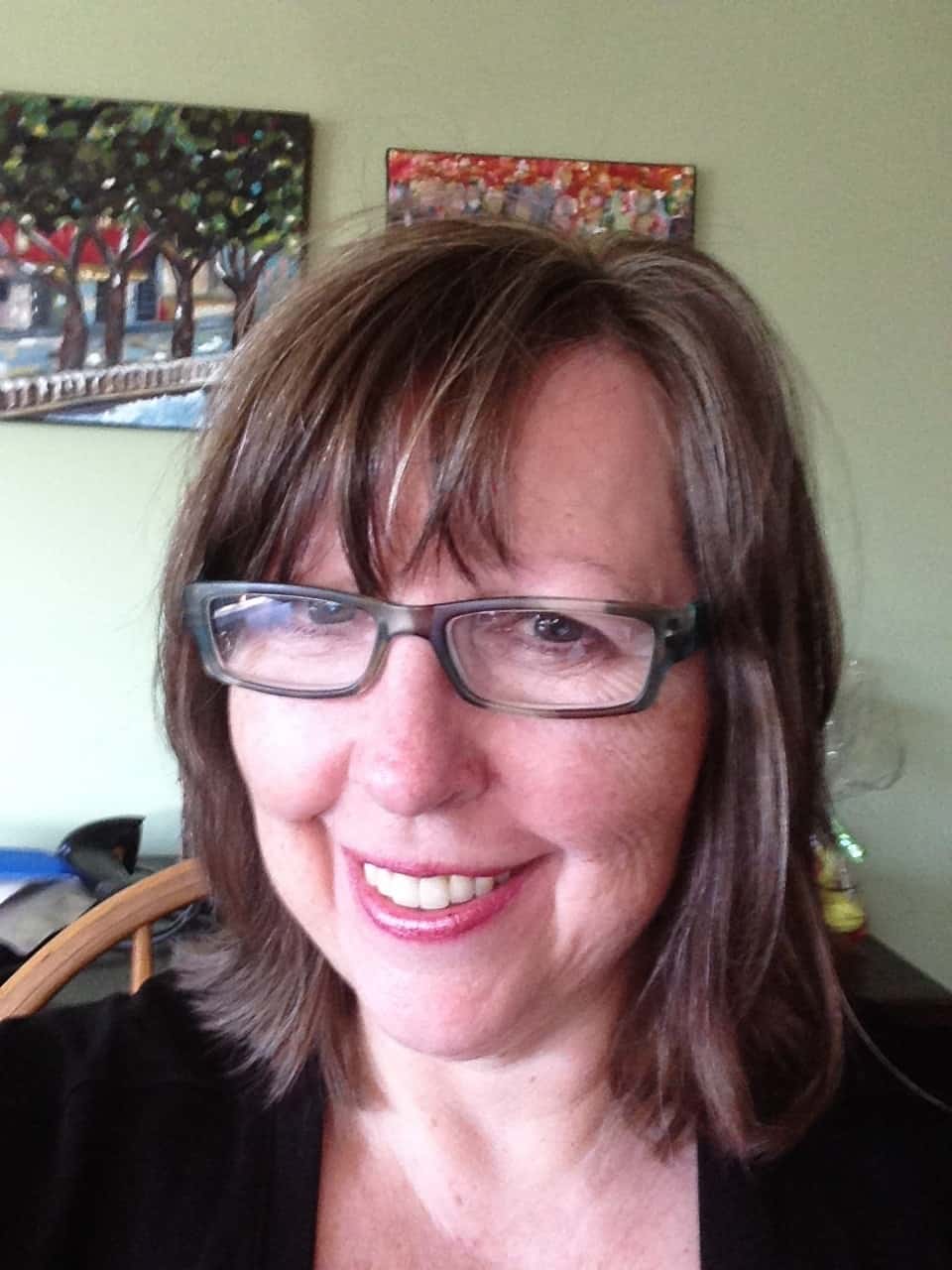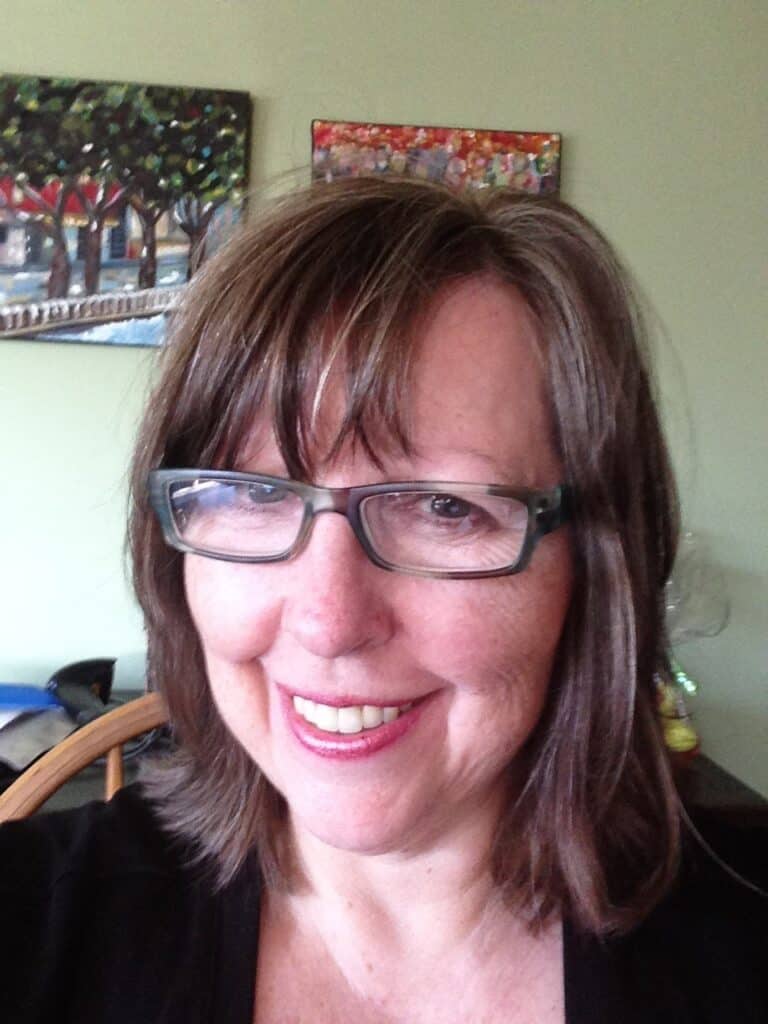 I'm the owner of this site and have used keto and low carb to lose over 100 pounds and keep that weight off. If you want to learn more about me, click here. 
If it's your first time here, here's what you should do right now:
Join over 7,500 others & sign up to get our
Welcome To Keto Guide For Women Over 50!
When you click the button, you agree to this site's privacy policy. You'll also receive exclusive marketing content from Ketogenic Woman. Unsubscribe at any time.
#2. Read these articles first

If you're new to the keto lifestyle, here are the first articles you should read first. These will help you understand what it's all about, how to avoid the dreaded Keto flu and how to get started without breaking the bank!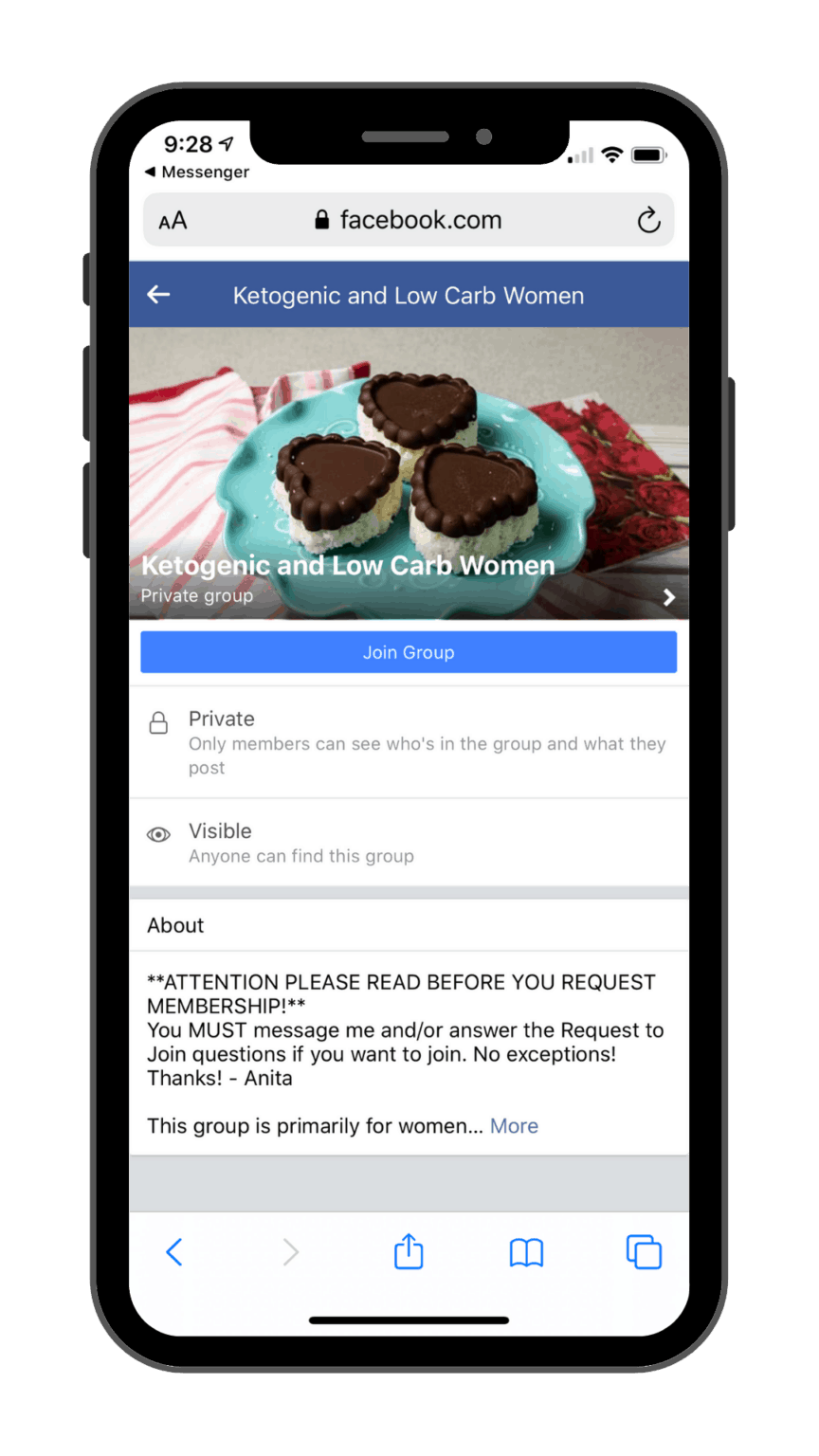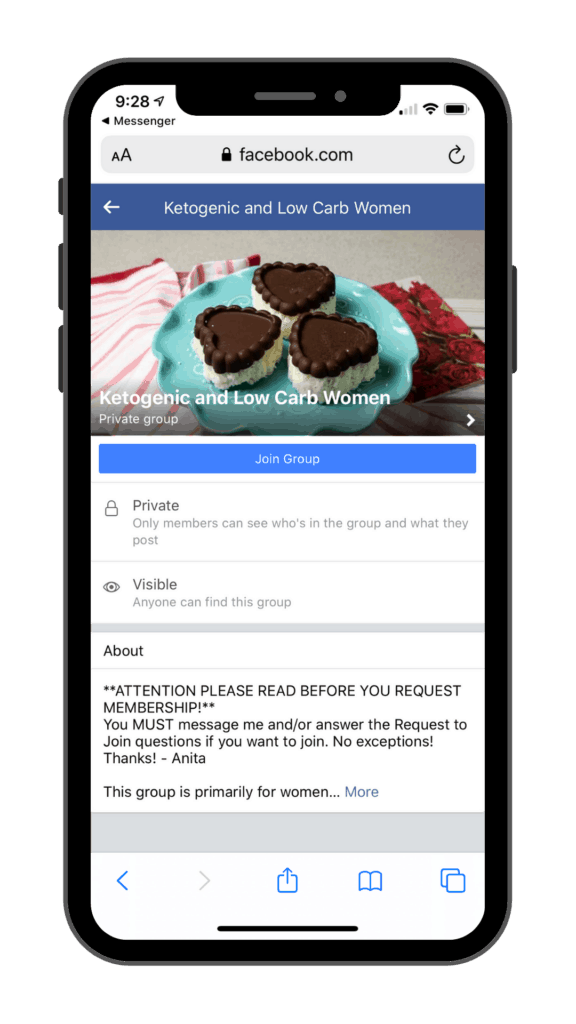 #3. Join the community!
If you're on Facebook and want to hang out with like minded women who are all navigating this high-fat, low-carb diet, please join us. 3
#4. Check out the best Keto products
If you are committed to this lifestyle, but are wondering about what sweeteners,  supplements or cooking supplies to use, check out these recommendations!
#5. You made it!
Give yourself a big well deserved hug for doing something to take control of your health! You've got this! If you have any questions, please feel free to ask them in the comments, reach out via email or ask in our Facebook group!