Have you heard of the 72 Hour Sardine Challenge? If you are struggling with High blood glucose and can't get into Ketosis, this might be for you! Get all the sardine fast details here!
I was inspired to do the challenge when I saw Dr. Annette Boz's youtube video where she went over the results from her clients who did it.
On the Sardine Challenge you will eat sardines for 72 hours. The 72 hour clock starts with your first can and ends with your last can.
I've got lots of info here as well as ways to make it easier and a section on how to ease yourself into sardines if you are still thinking No Way! So keep reading!
Get your free Sardine Challenge Cheat Sheet pdf! It has everything you need including the sauce recipe everyone keeps asking me for!
—————————————————————————————————-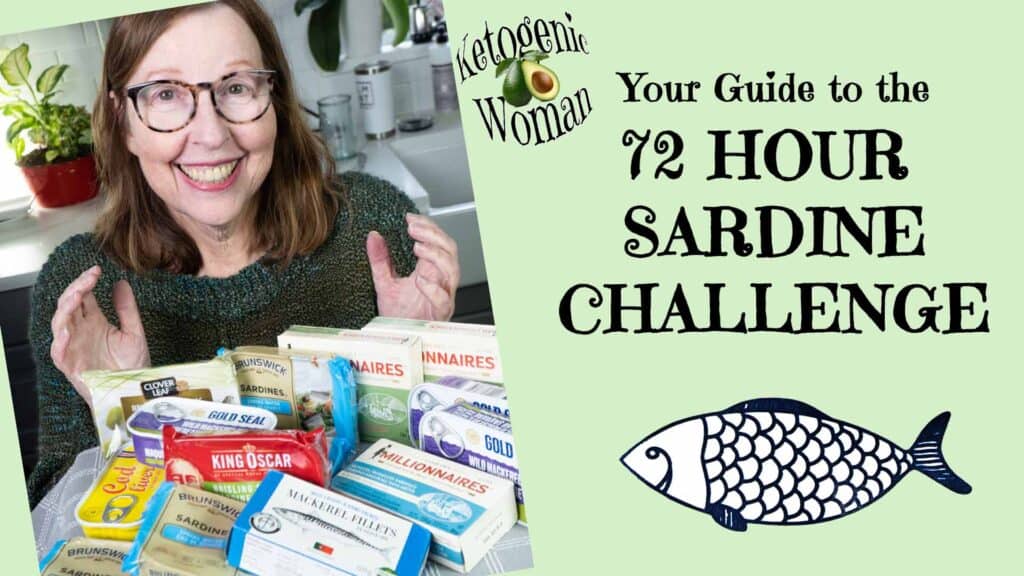 Guidelines for 72 Hour Sardine Challenge
Nothing but sardines. Apparently herring and mackerel are close enough as well!

No limit on number of cans, eat more sardines if you are hungry

No other foods but water, black coffee and tea

Sardines can be packed in water or olive oil. You can choose to drain or not drain. You can drain and add your own oil.

Do not use sardines packed in seed oils or soya oils!

The sardines in tomato sauce or mustard are ok, just check the ingredients for sugar. Or add your own zero carb condiments to make it more pleasing to you.

Smoked or kippered sardines are fine too but they do have higher sodium if that is a concern to you.

You can eat them hot or cold or room temperature.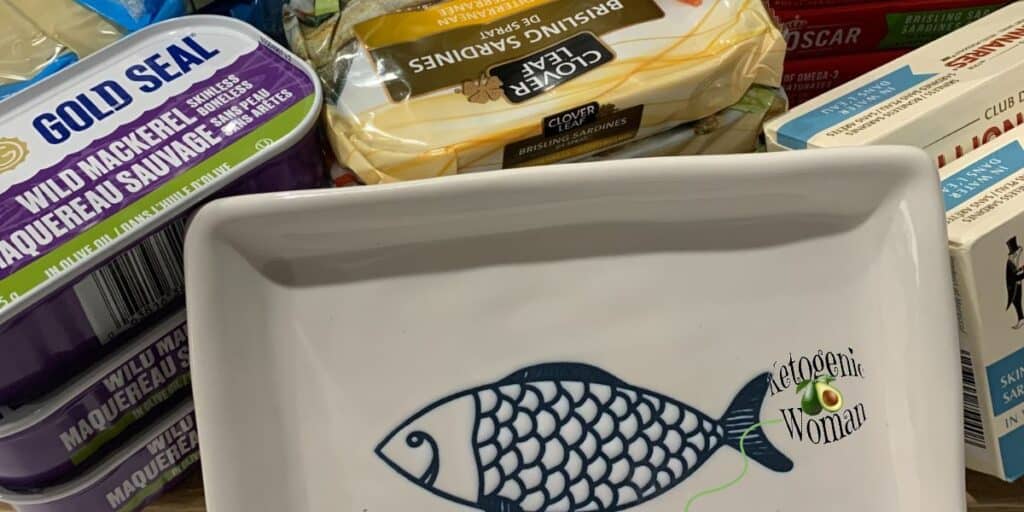 What is the Goal of the Sardine Challenge?
The goal is to boost ketones and lower blood glucose and apparently it works really well for those that are insulin resistant.

If you have a way to test those things that's great but if you don't it's not a reason to not do it. You can get Keto Mojo here if you are in the US

Some are calling it a sardine fast and hoping for autophagy.

Dr. Boz seems to infer that autophagy can occur. I don't know if that is true or not. So if that is your main goal I would do a traditional water fast instead.

What you CAN get though is an amazing GKI which will put you in the healing and therapeutic ketosis zone and it seems to carry over a couple days after the challenge is over.

You will also get a flood of omega 3's into your body which is very anti-inflammatory.

People are saying it absolutely killed their cravings for carbs!
Sardine Challenge Resources:
GKI Calculator (to determine level of ketosis, see below for chart)
If you have a Keto Mojo, it will tell you your GKI.
GKI Levels of Ketosis
Greater than 9:

Not in Ketosis

6-9

Low level Ketosis

3-6 Moderate Ketosis

1-3 High Nutritional Ketosis

Less than 1: High Therapeutic Ketosis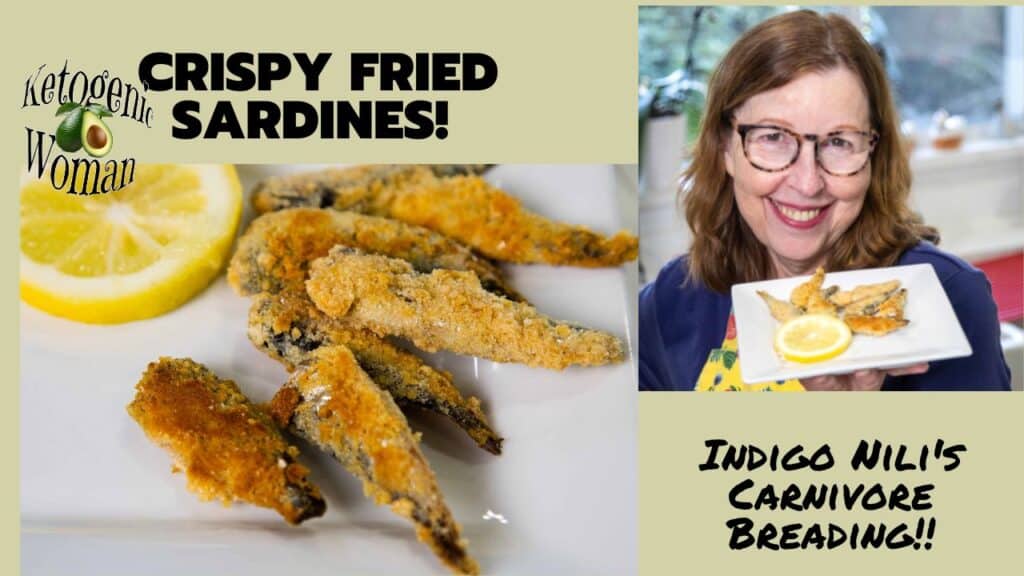 How to Ease Your Way Into Sardines
Ok, I get it! Not everyone out there is ready to embrace eating canned sardines. Out of the can. For 3 days! I get it!
Here are some tips that just might help you to learn to enjoy sardines!
I hope some of those tips help to expand your palate! I can't tell you how many people have told me they were afraid to try sardines but once they did, they became hooked! That could be you!